Knit
a lovely
warm
wool
hat
With this beautiful hat you will immediately wish for winter weather. Knit the hat in your favourite color from The Croft Shetland Wool Yarns Collection, available in 14 beautiful colors. The free pattern is from the West Yorkshire Spinners.
Download the free pattern
Explore the beautiful colors of
The Croft Shetland Wool Yarns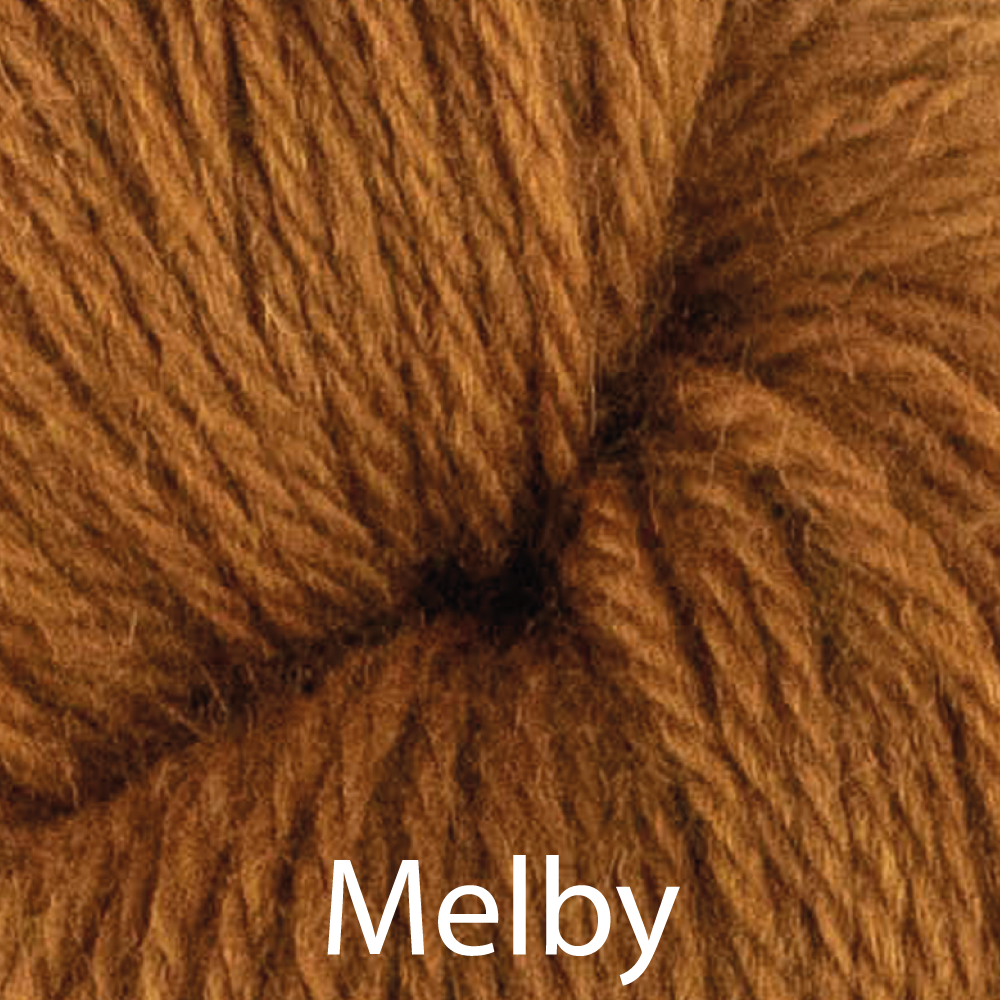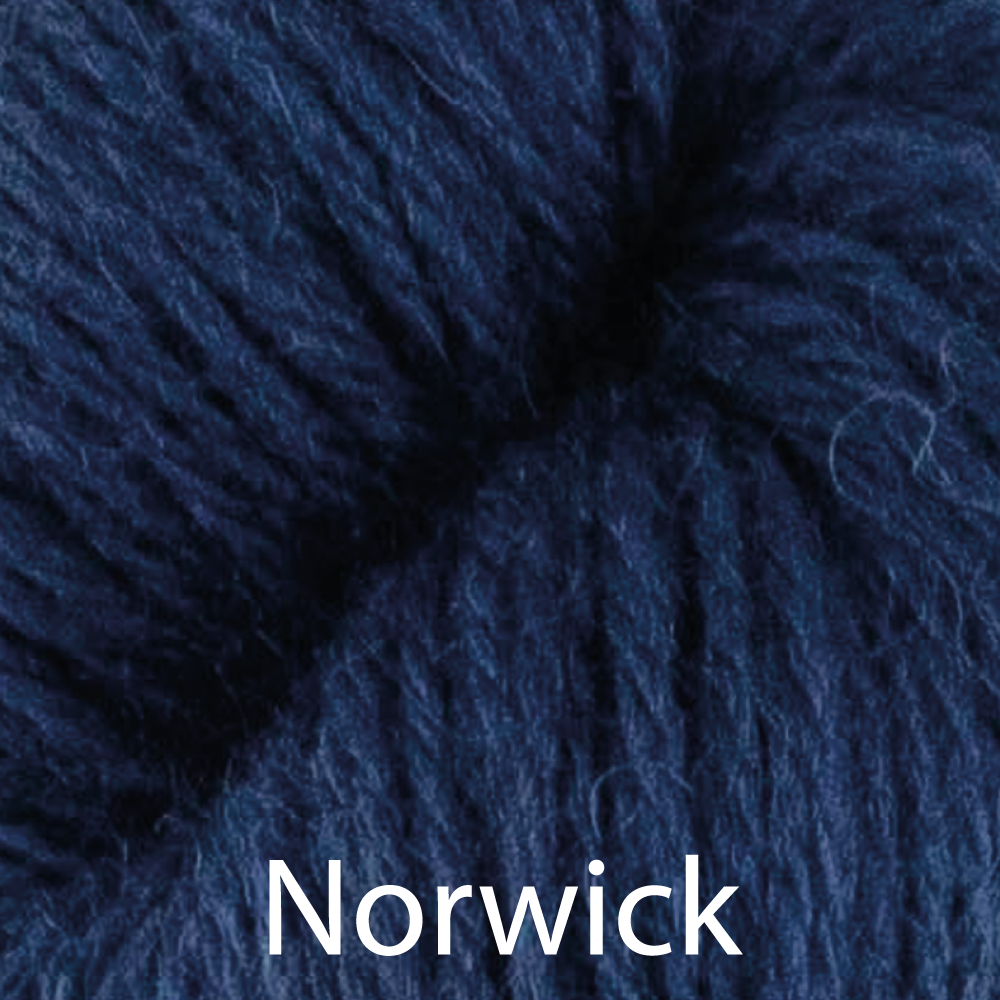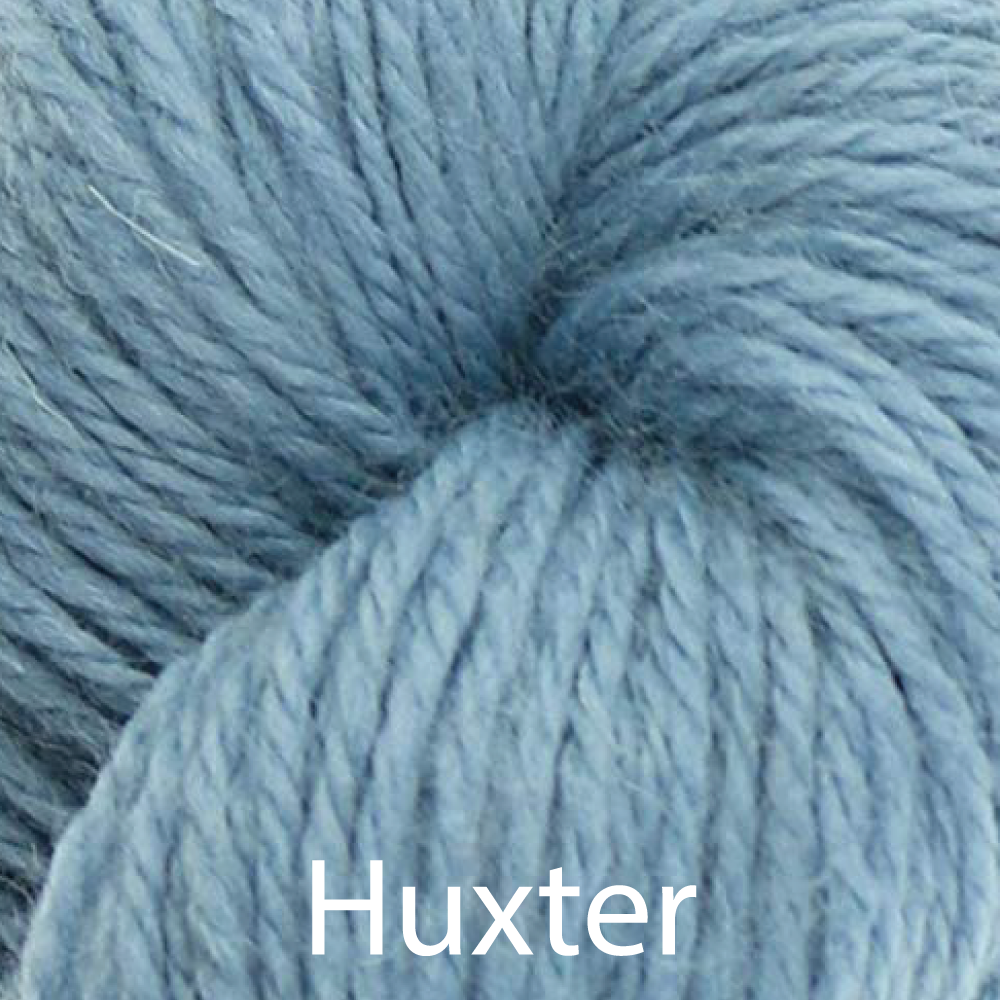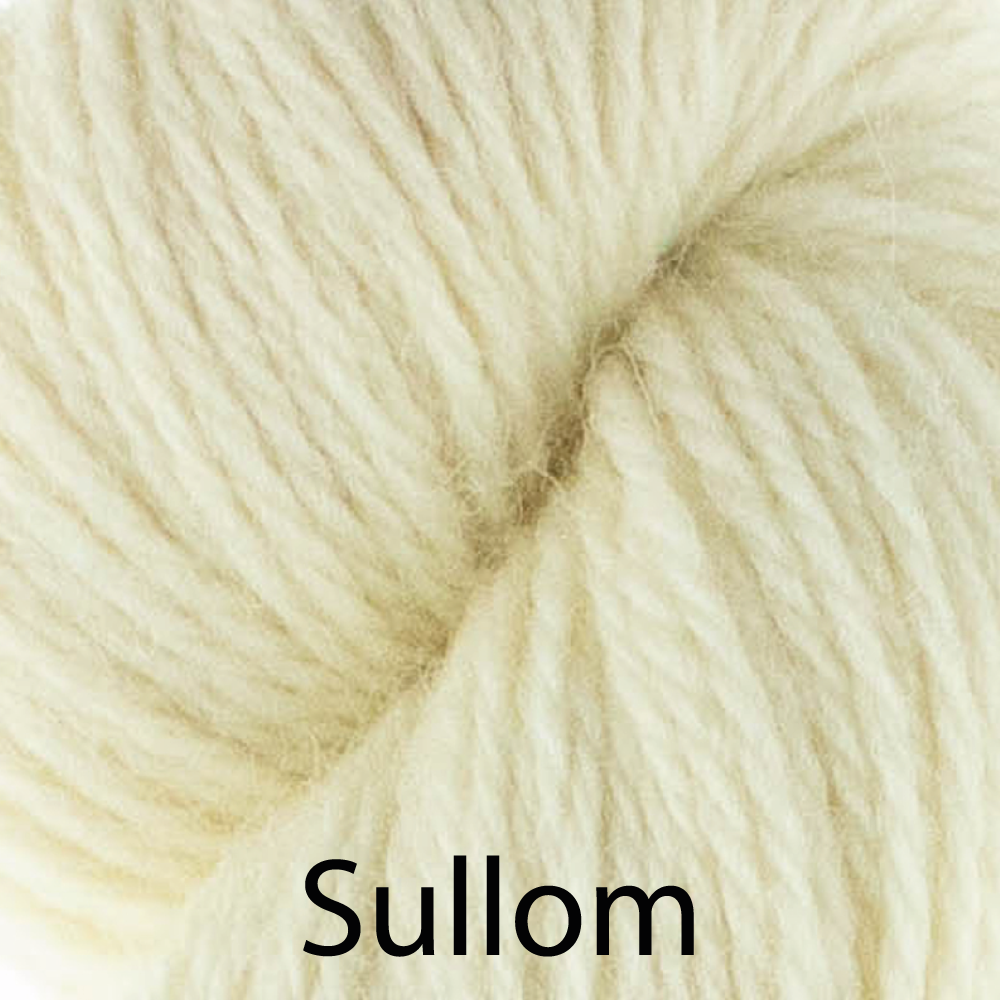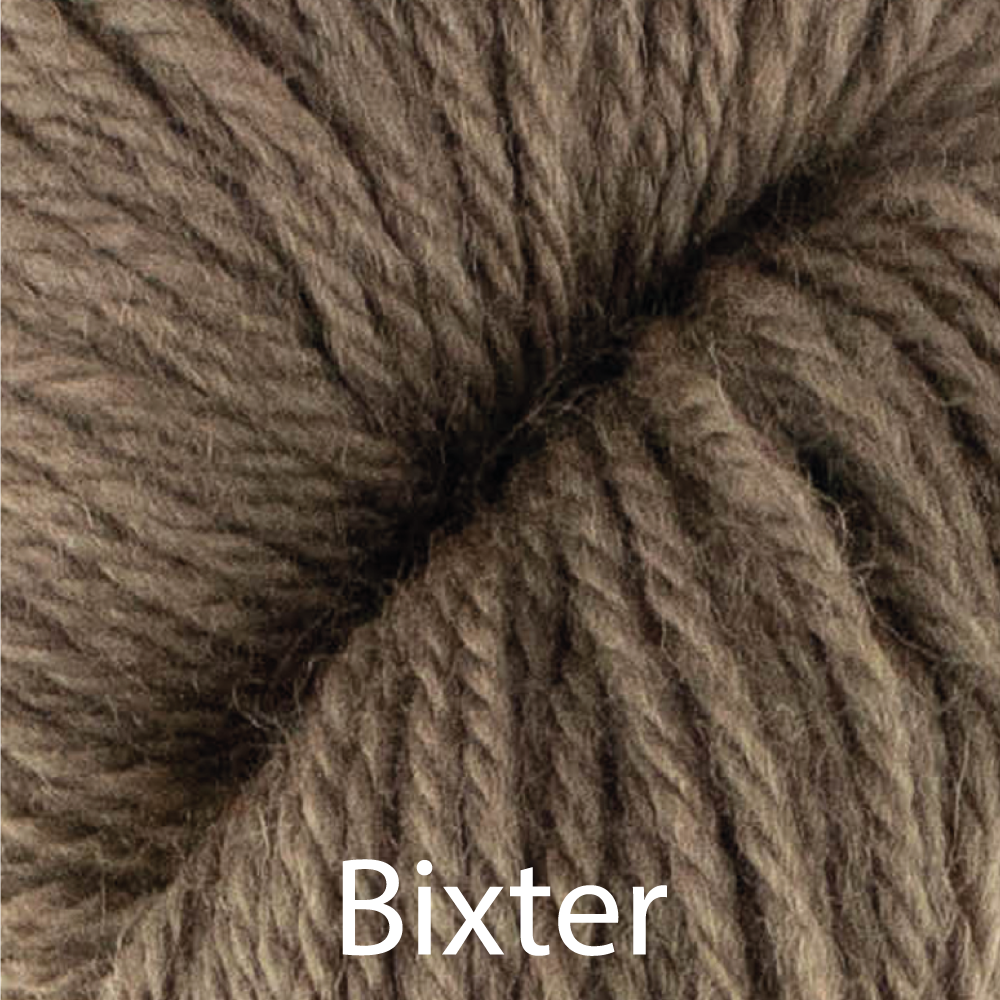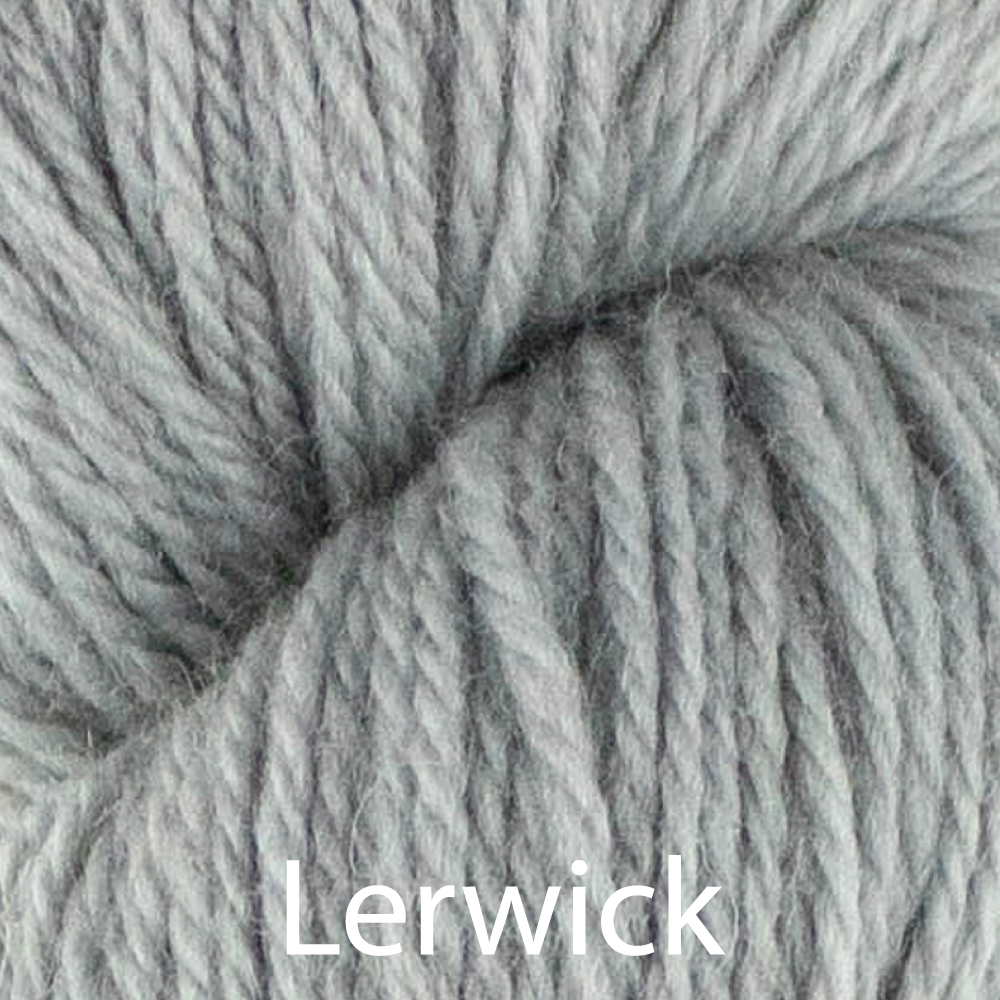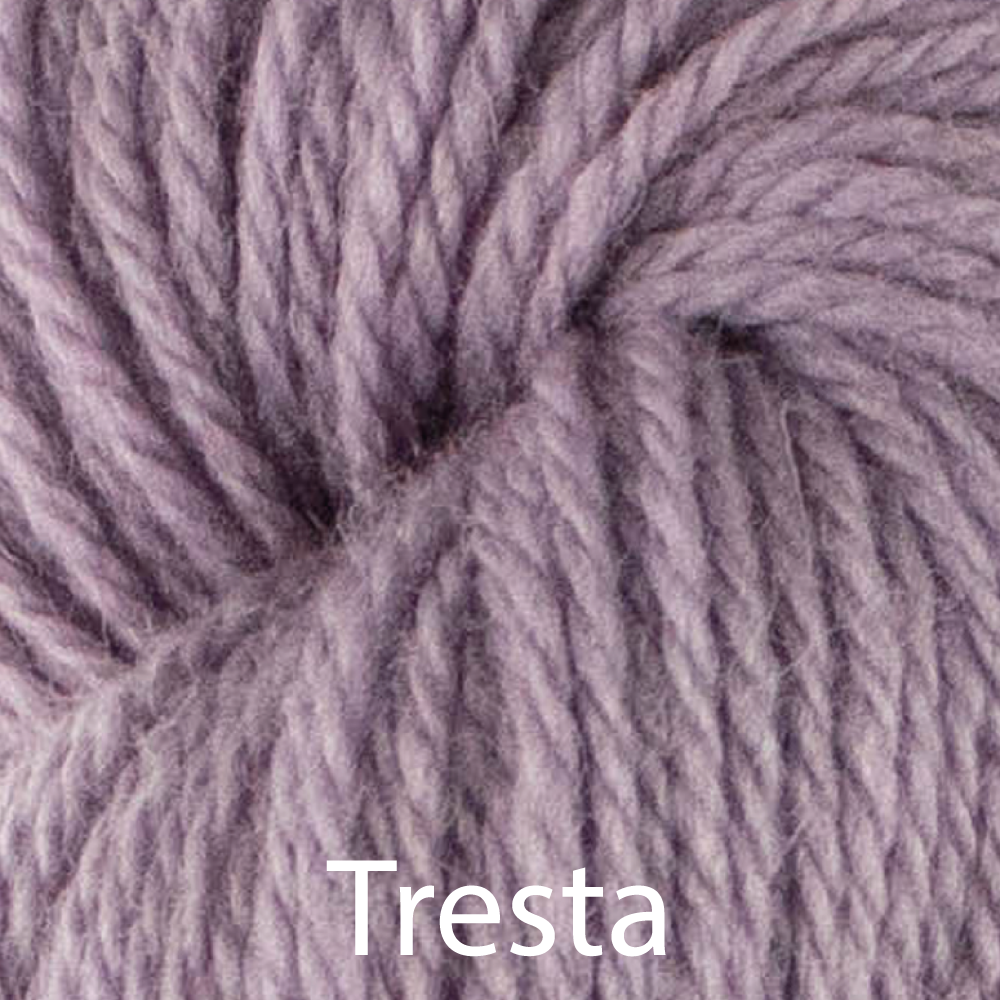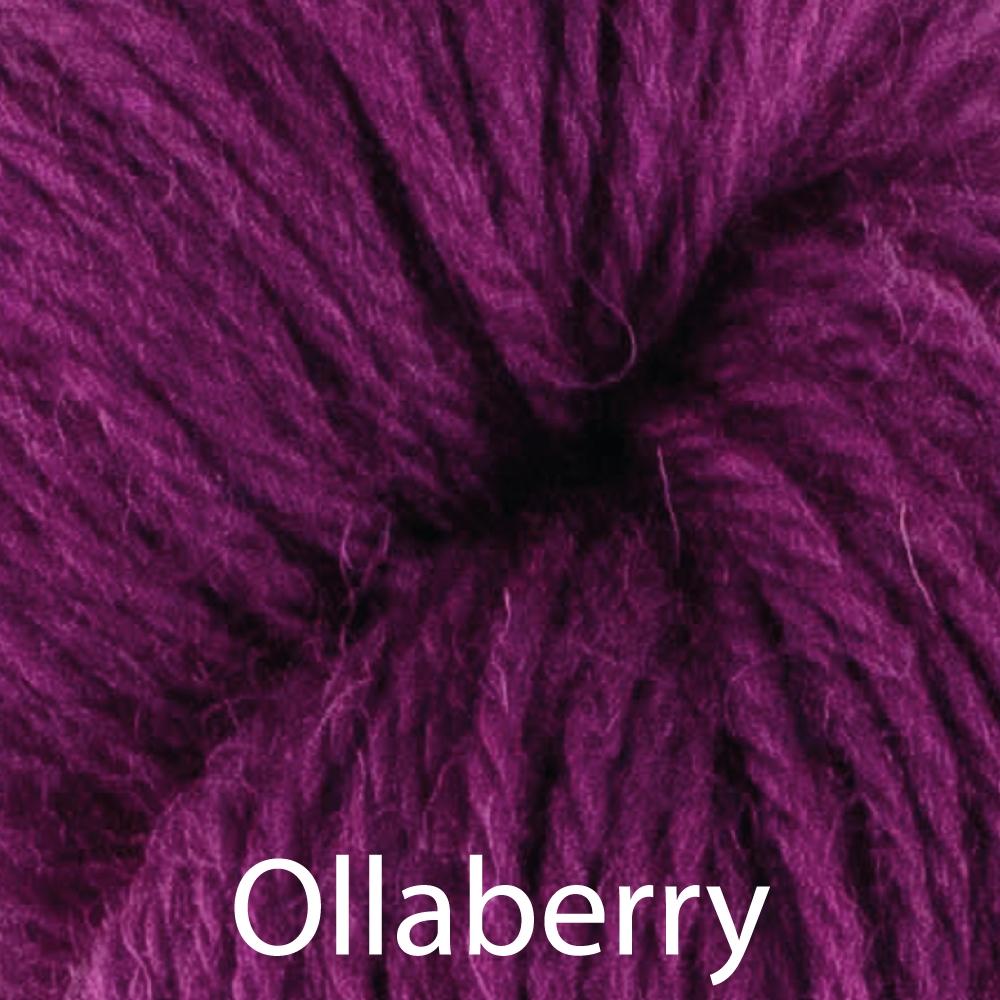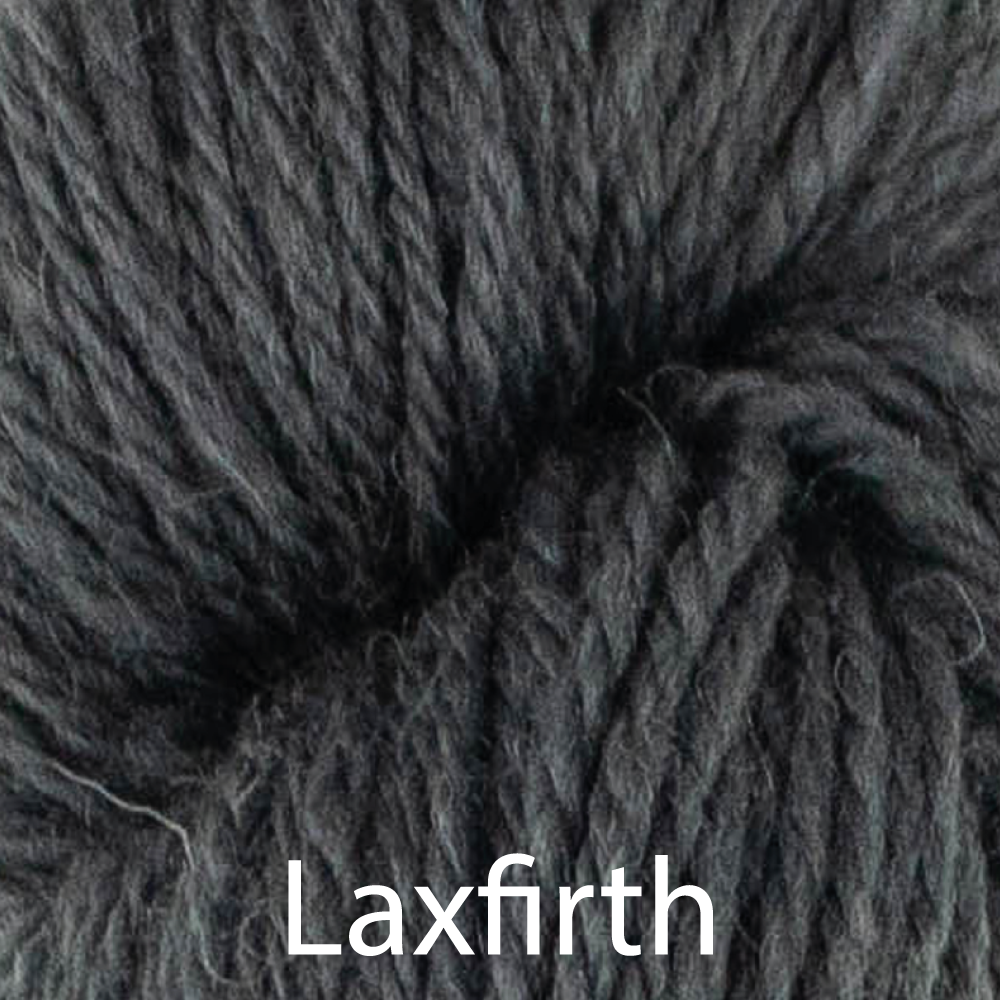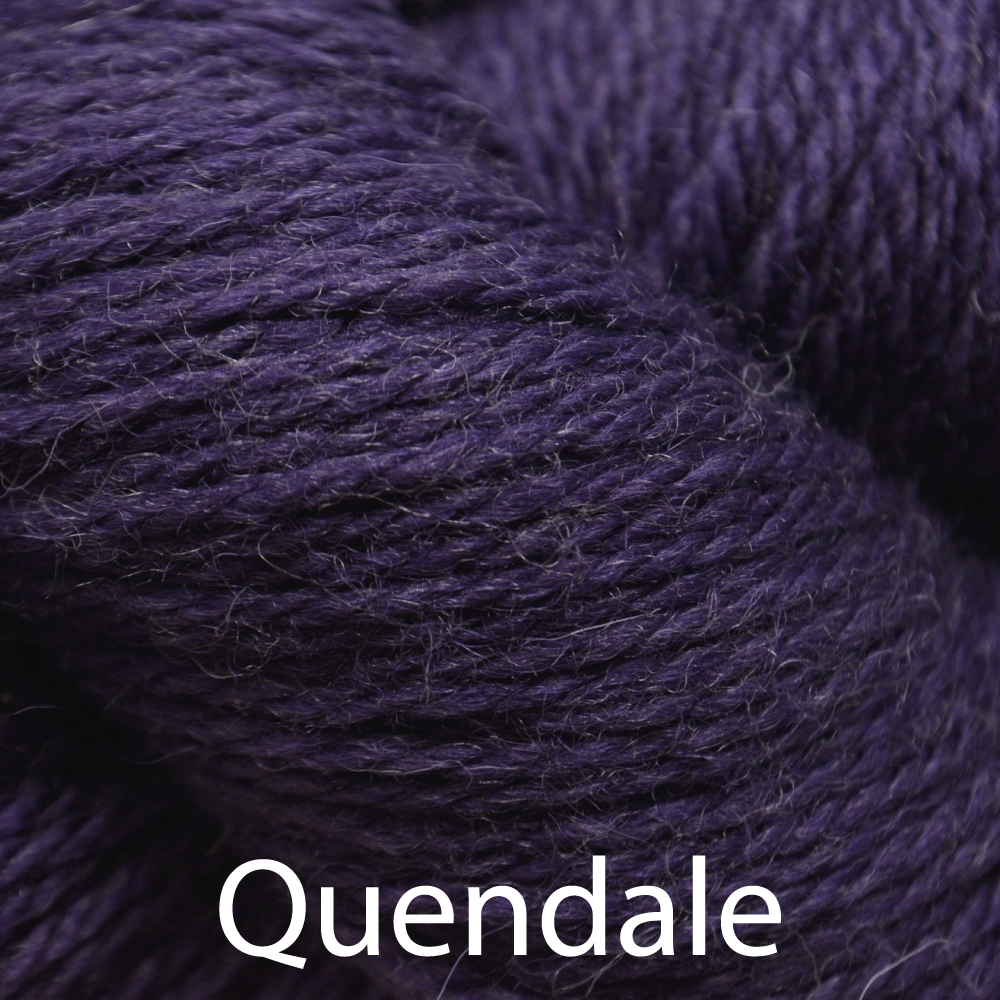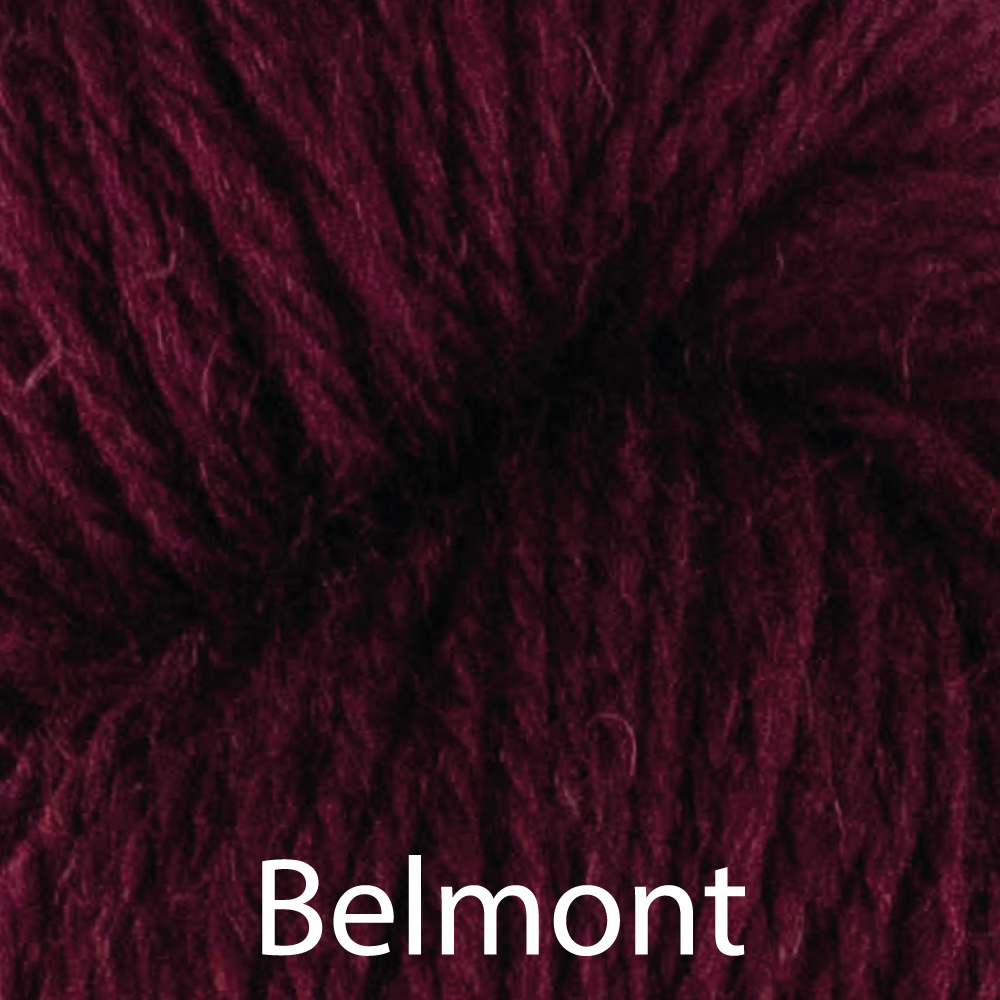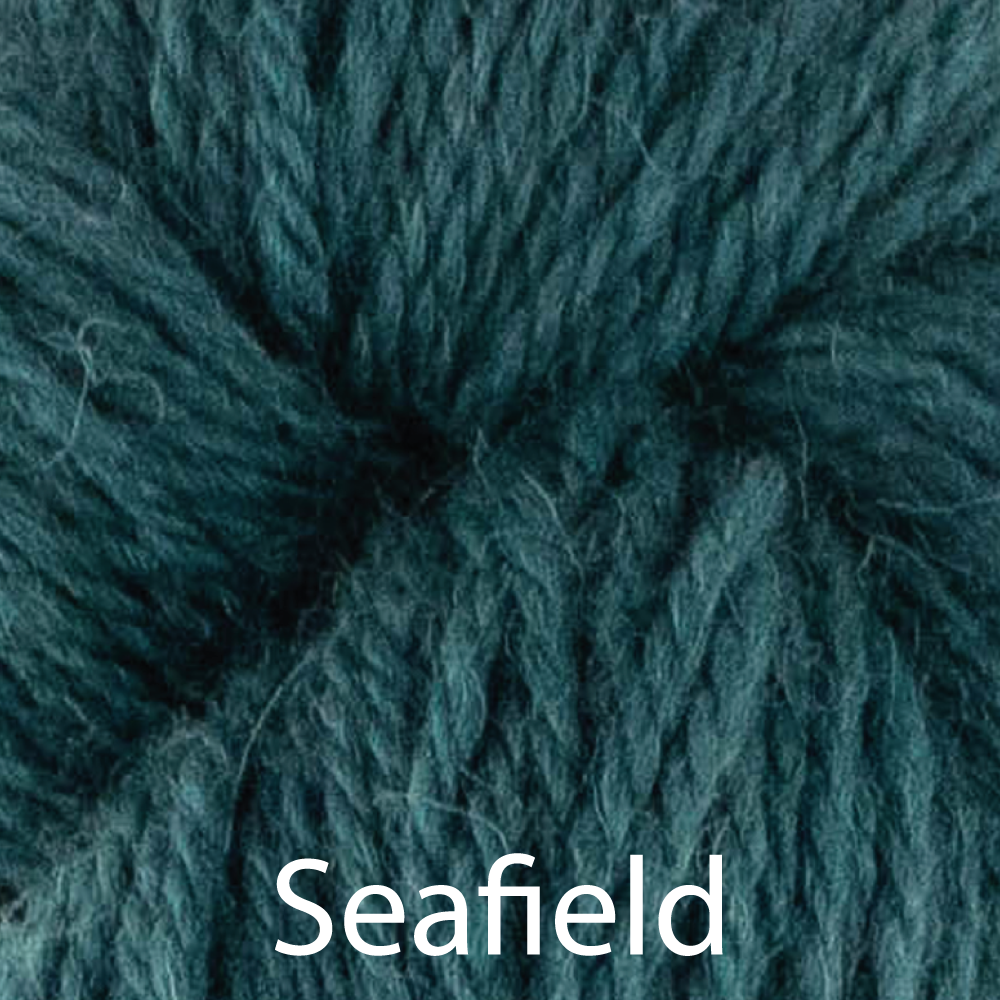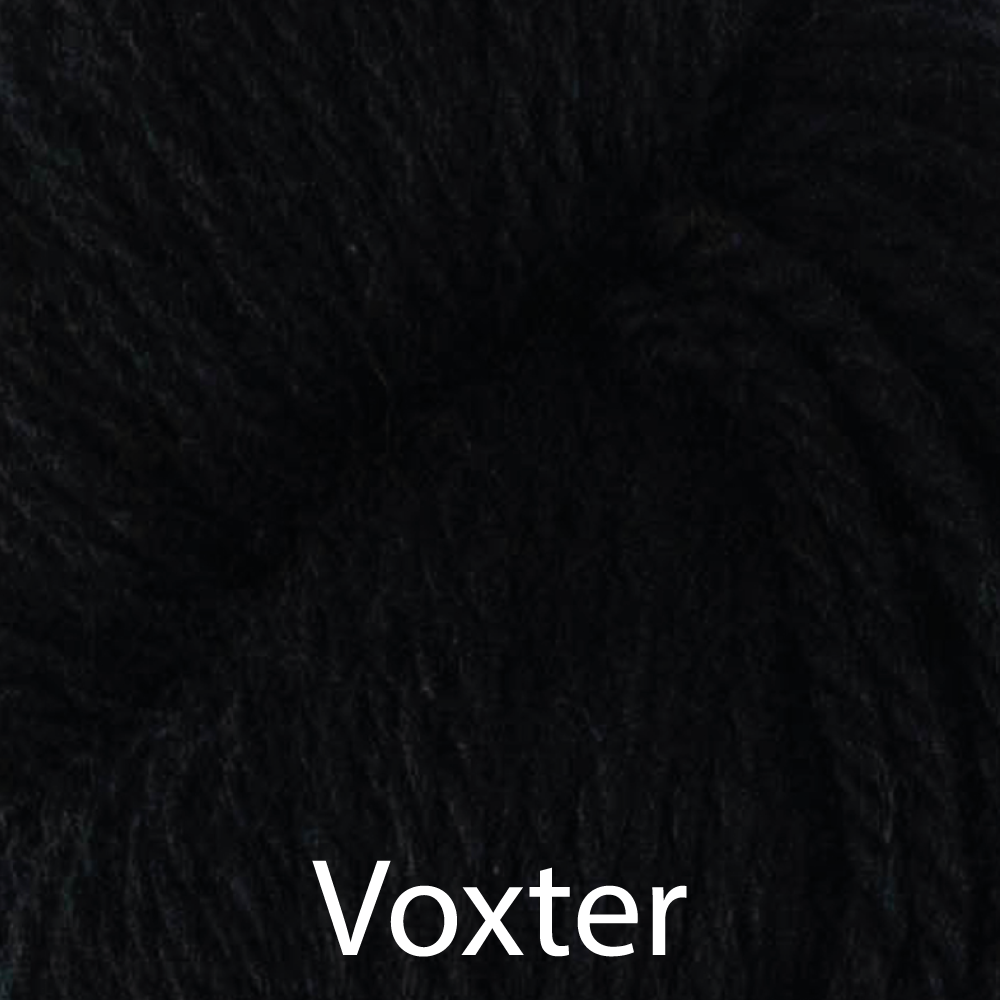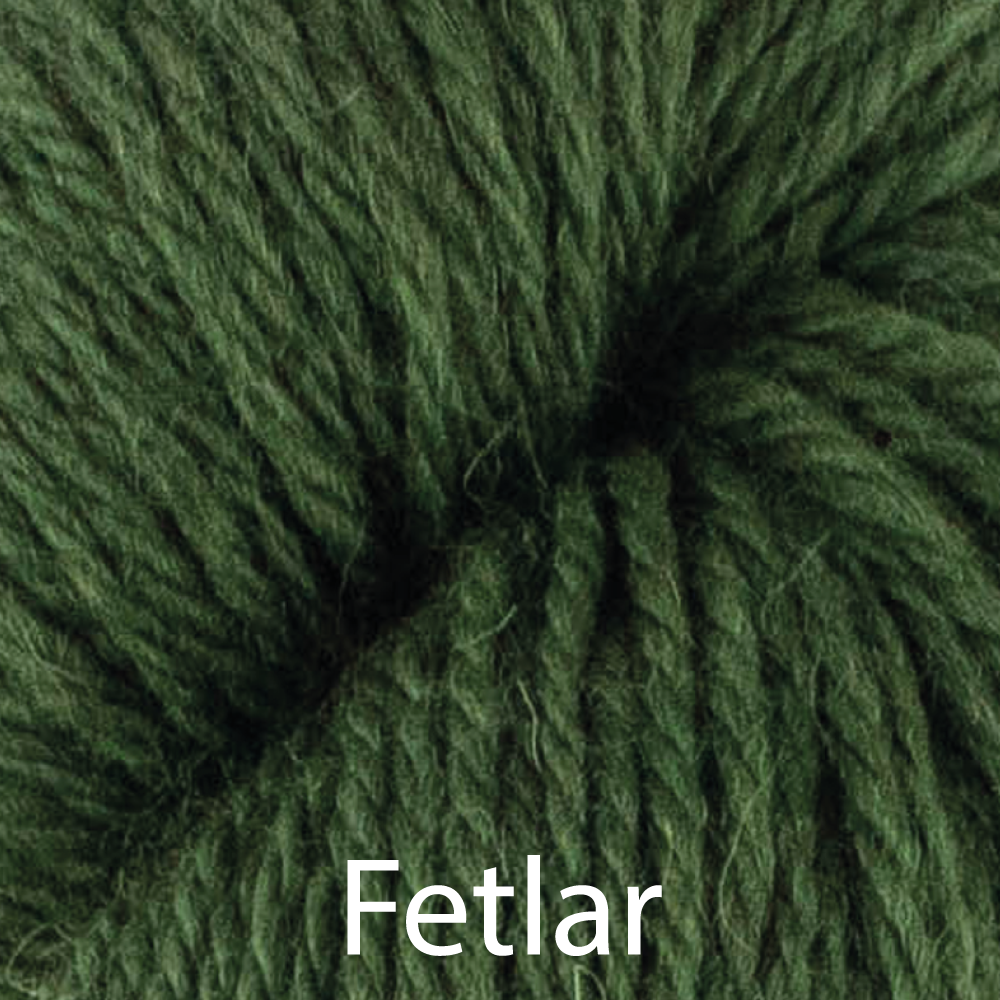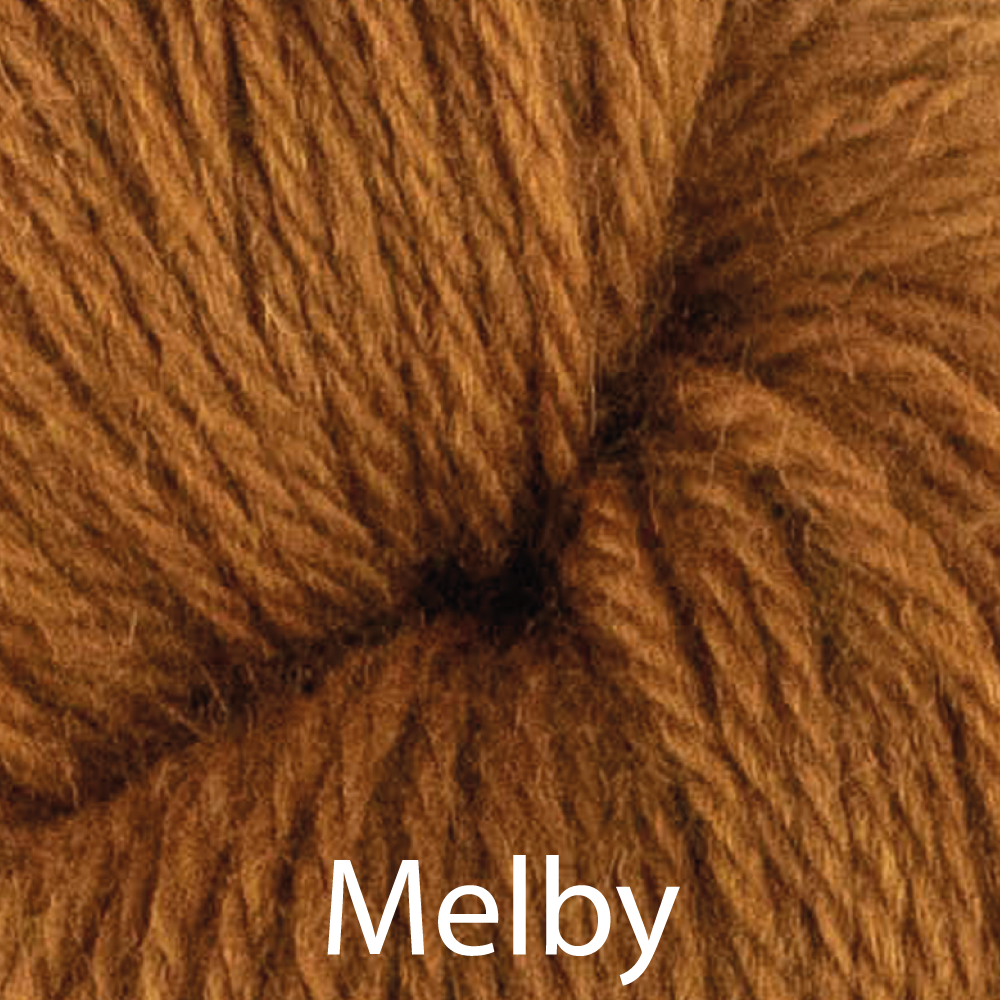 The Croft Shetland Wool Yarn
This outstanding yarn is made from 100% Shetland Wool (virgin Wool), from the Shetland Islands, located northeast of Scotland. Shetland wool is made from an amazing fibre, and world famous for its fineness and warmth. Perfect for winter items such as a hat!