The Croft Shetland yarn proudly bears the 3 Sheep logo, which indicates that the product is made from 100% Shetland wool from sheep that were born and raised on the islands. Shetland sheep graze on the islands' hills and beaches eating wild heather and seaweed. This diet, along with the not-so-great weather, makes Shetland wool soft, strong and warm. This beautiful yarn is the result of a collaboration between West Yorkshire Spinners in England and Jamieson & Smith in Shetland.
Shetland's sheep are an integral part of the landscape, cultural heritage and social economy of the Shetland islands. The islands are located northeast of Scotland and are known for the Shetland ponies, Shetland dog and in addition the Shetland wool. Due to the location of the islands, the summers are short and mild, and the winters cool and long. This climate ensures the warm soft Shetland wool. The wool is spin from a very fine fibre quality and has a soft silky handle (feel). The staple length of the wool fibre is approximately 100 mm, with usually a wavy tight crimp. Shetland's sheep connect people and places in a unique way, preserving livelihoods and age-old traditions.

Unique features The Croft Shetland Wool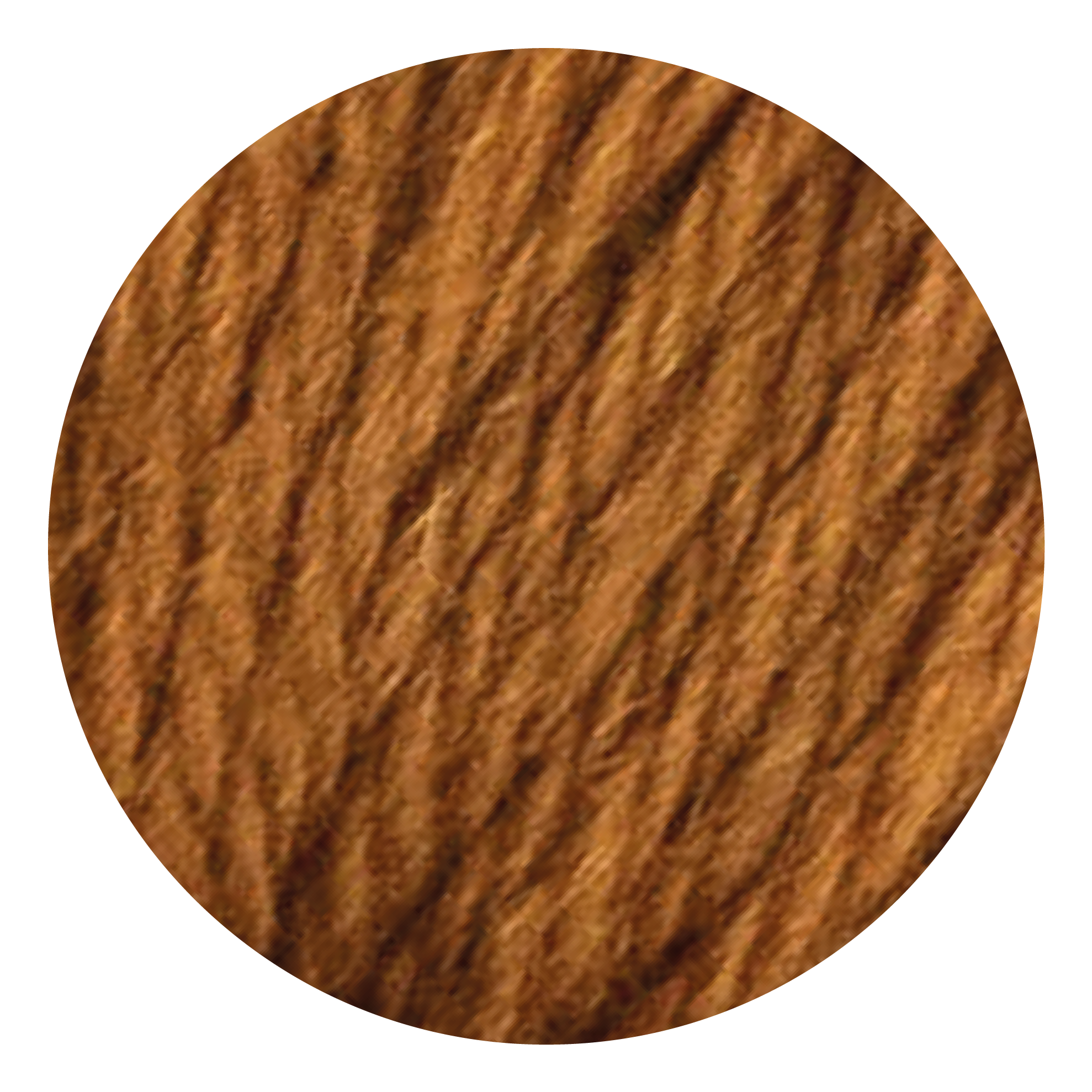 Soft, strong & warm
Super soft, strong and warm fiber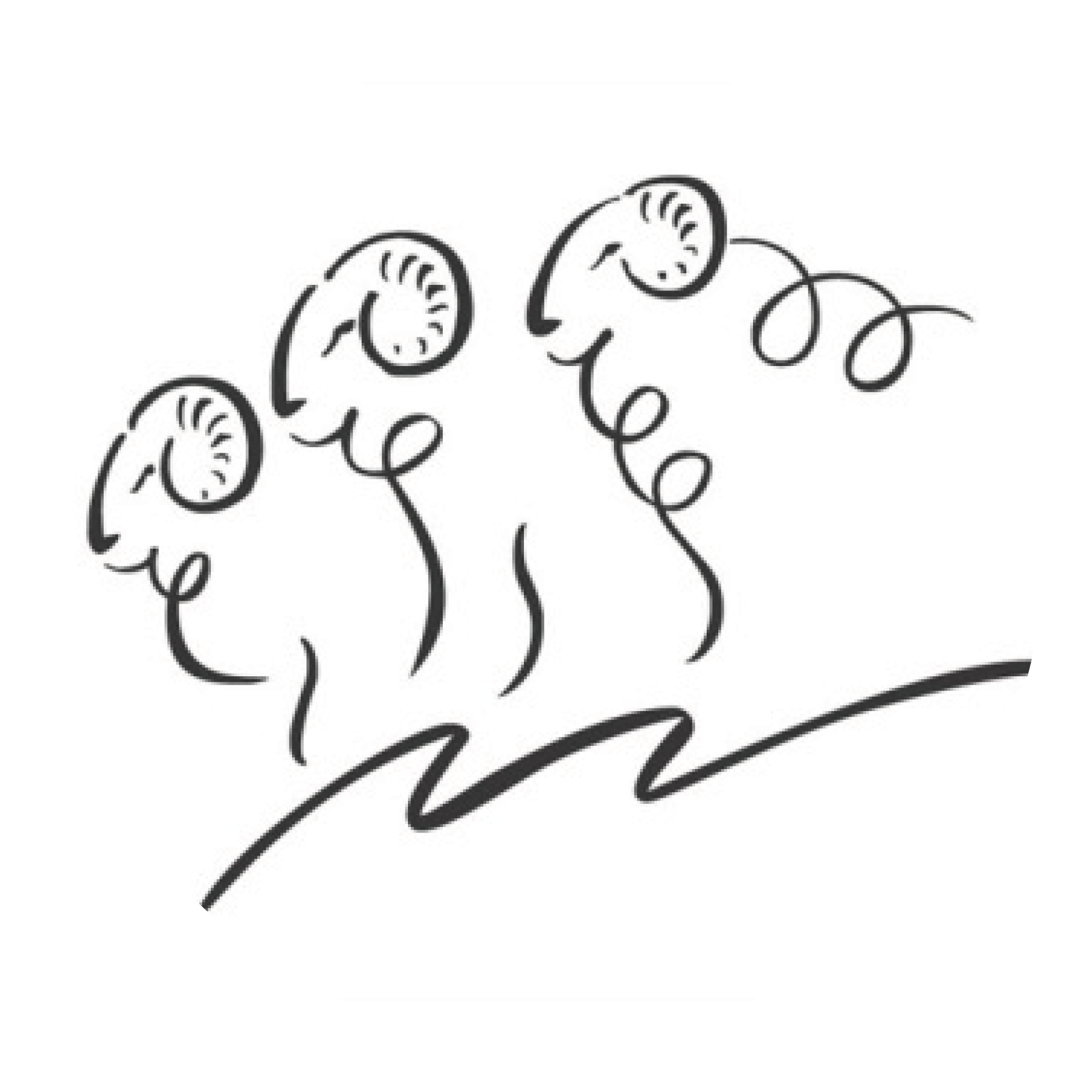 100% Shetland wool
sheep that were born and raised on Shetland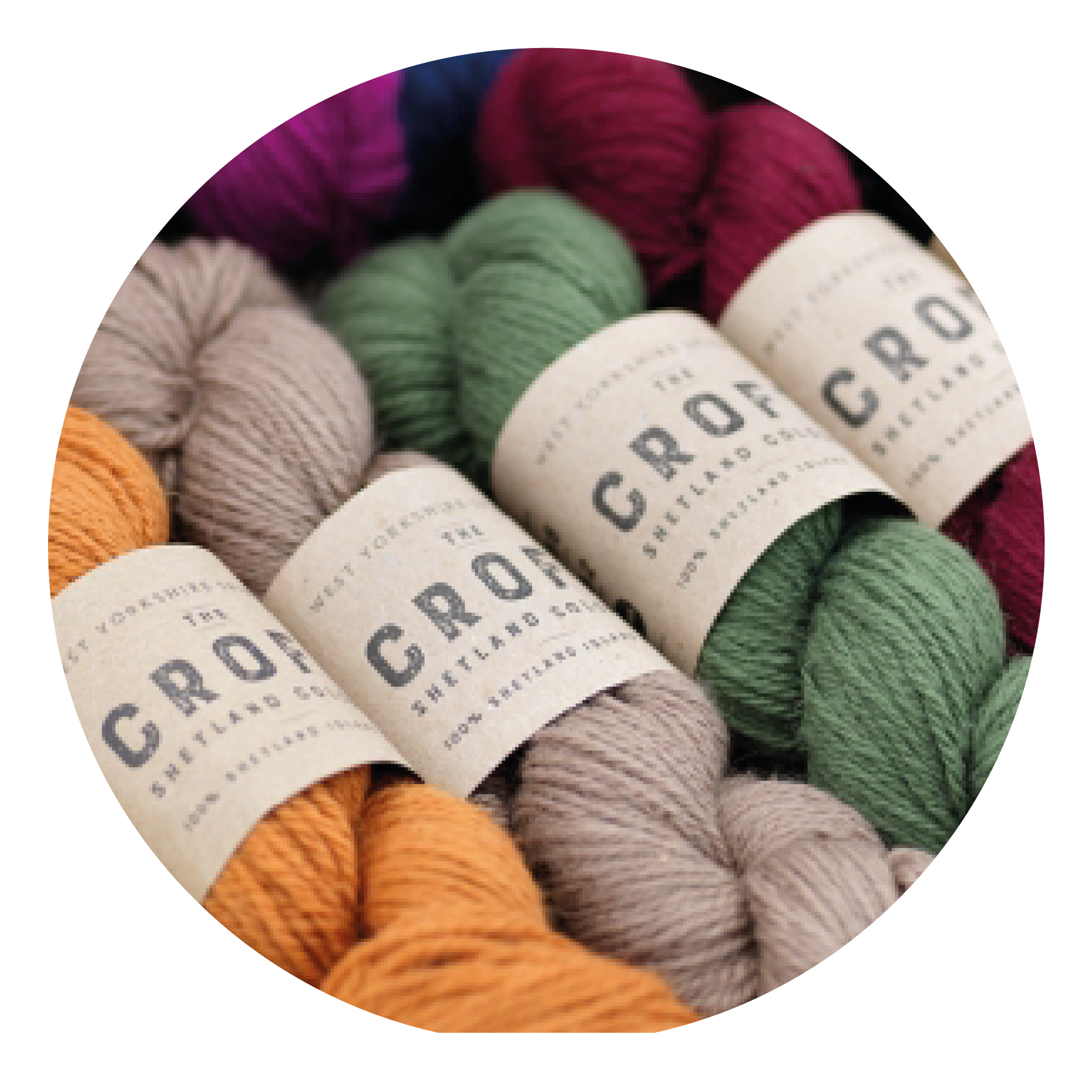 Aran quality
medium weight Quality, ideal for beginners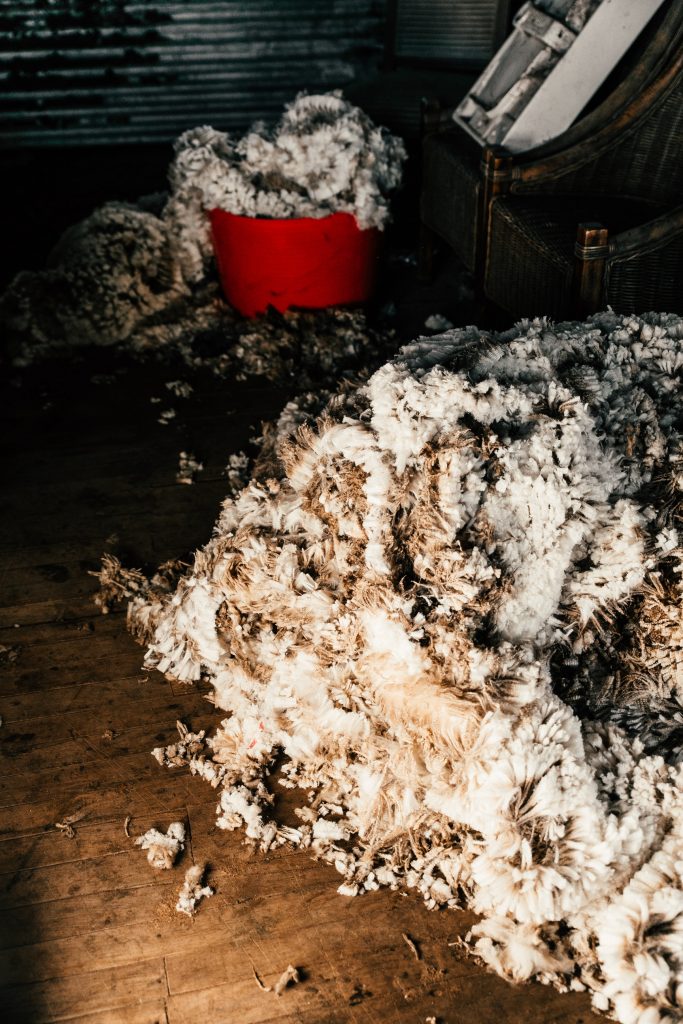 Jamieson & Smith
Jamieson & Smith Shetland Wool Brokers purchase Shetland wool from over 700 of Shetland's crofters and farmers, and transform it into high-quality wool. The wool is hand sorted and graded, to make sure that nothing goes to waste. Jamieson & Smith have been around since the 1930s, when it was founded by the Smith family of Berry Farm in Scalloway, on the east coast of Shetland. The company plays an important role in preserving Shetland's fragile wool and textile industry.
West Yorkshire Spinners
The Croft Shetland Wool yarn is spun at the West Yorkshire Spinners (WYS), one of the few remaining spinning mills in England. The combination of technology, years of experience and expertise in spinning ensures exceptional quality yarns. WYS works with local fibers to reduce the CO2 footprint of their products.