This 100% French organic Merino d'Arles (virgin) wool is coming from sheep grazing the Alps in southern France. These sheep are a cross between the old native breeds and the Merino breed. Their wool is considered to be one of the softest in Europe. The yarn feels very soft and is spun voluminously, however yet still lightweight.
In southern France, shepherds have traditionally lead their herds to the lush meadows of the Alps each summer, crossing hundreds of kilometres. This centuries-old tradition of transhumance has been continued with the Merino d'Arles sheep since 1806. These sheep are a cross between the old native breeds and the Merino breed, which Louis XVI was the first to import into France from Spain. The wool is obtained it exclusively from certified organic animal farms, from animals that lead a good life.
Unique features Merino d'Arles Wool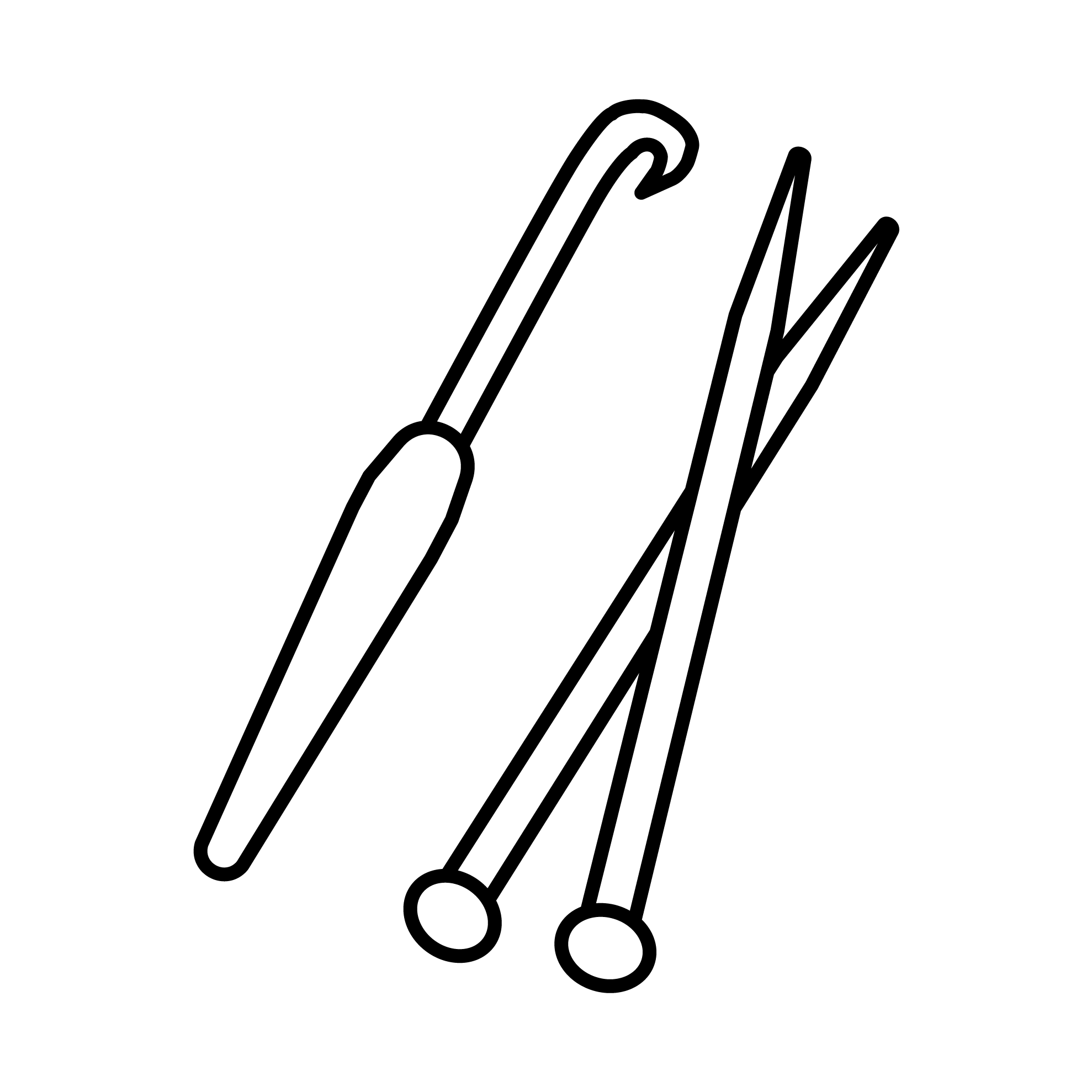 2-3 mm
Crochet and knitting needles size: 2-3 mm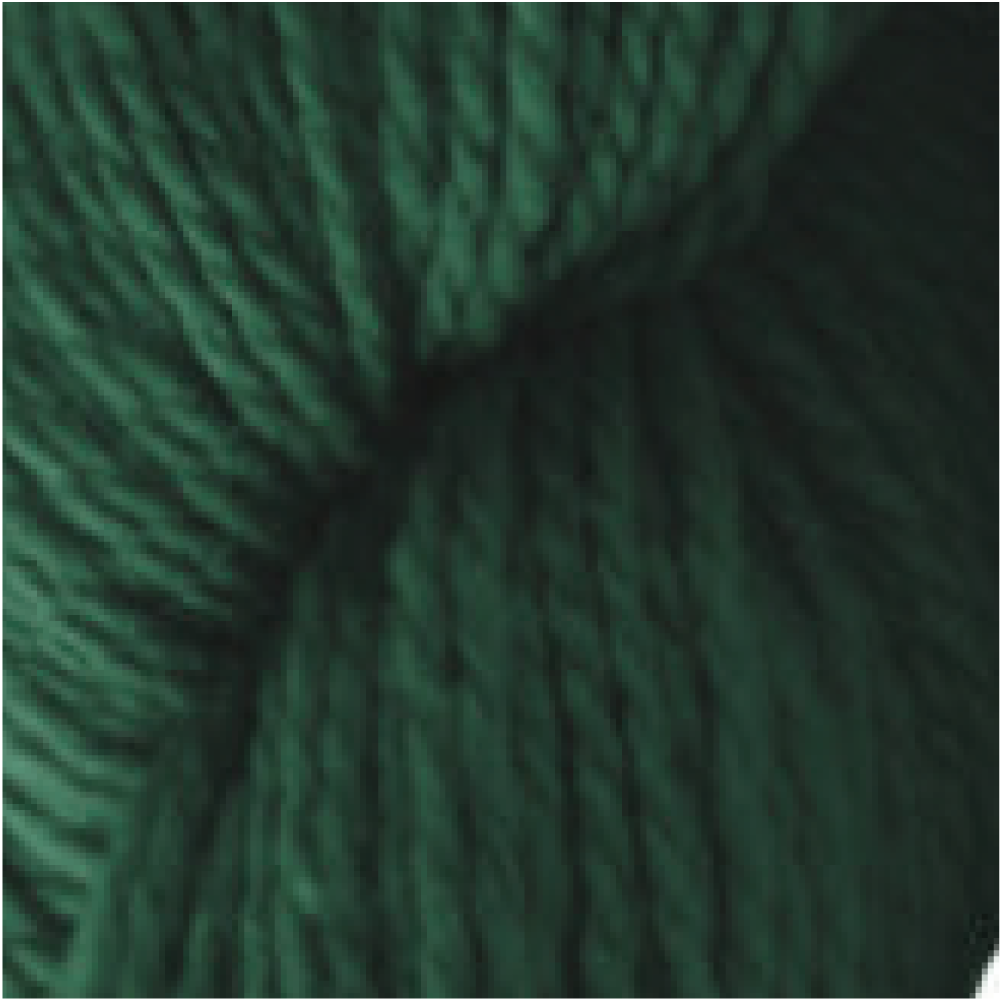 Soft and puffy wool
Soft and voluminously yet still lightweight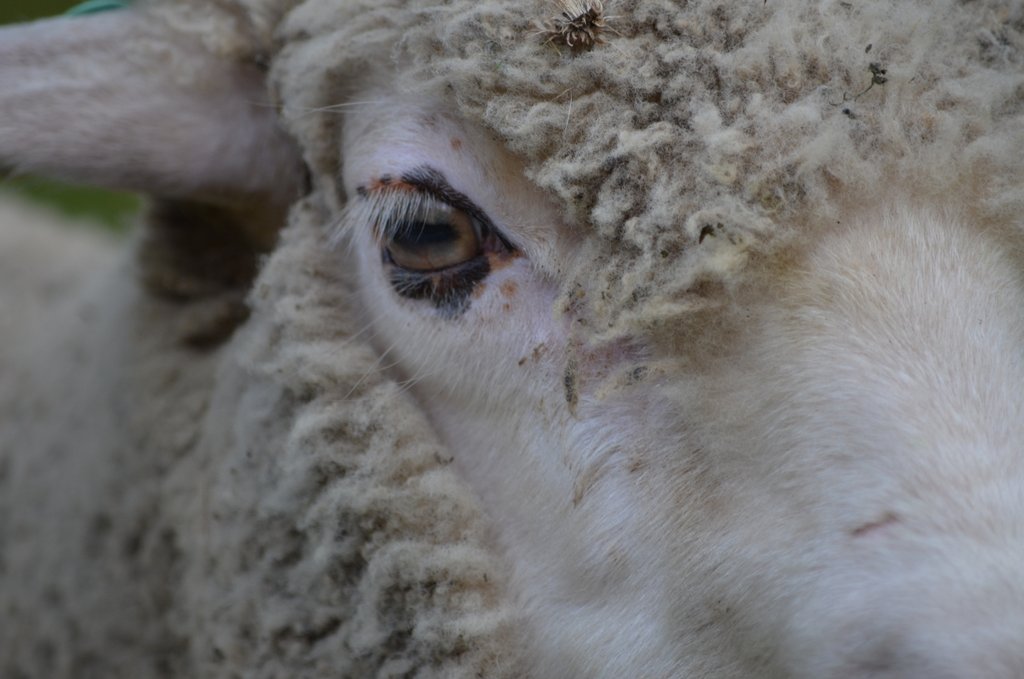 100% Merino d'Arles
Sheep graze the Alps In southern France
GOTS certified
international organic textile label
The story of Rosy Green Wool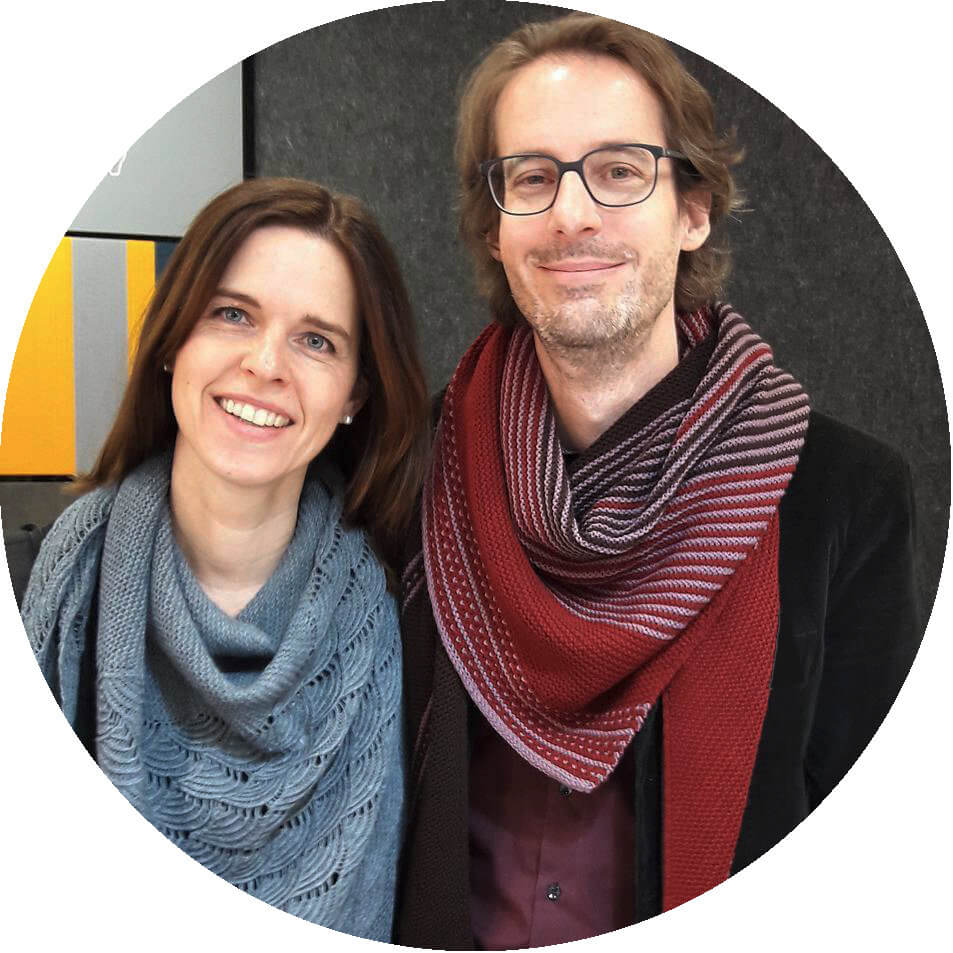 Merino d'Arles Wool is developed by the company Rosy Green Wool, established in 2012 by Rosy and Patrick. Rosy is an active knitter and she wondered why is there no wool that does not itch, that is available in beautiful colours and that is guaranteed to be produced without animal suffering or human exploitation?
The search for the perfect wool led into the company Rosy Green Wool . Soft wool feels even better when it is ethically produced. This is why the wool is obtained from certified organic farms. It is spun and dyed in small quantities in manufactories in England, according to exact specifications. It is also 100% independently certified in accordance with GOTS – Organic and Fair.