Un-dyed Bluefaced Leicester wool is a warm and soft yarn produced in England by the West Yorkshire Spinners. Do you know that for dyeing 1kg of textiles, on average 100 liters of water and lots of chemicals and energy are needed? Choosing an un-dyed yarn is a better sustainable alternative and your DIY project will stand out due to the beautiful natural color of the sheep. The Aran quality yarn is great for warm and soft sweaters, scarfs, and beanies. The wool yarn proudly carries the new British Wool logo, a guarantee that it is British.
Bluefaced Leicester sheep

The Bluefaced Leicester (BFL) breed has soft, long, curled wool of very fine quality. BFL sheep have little wool on their heads and necks. If you look through the hairs on their head you will see a dark blue color, hence the name blue faced. The wool is known for its natural shine and long fibers, up to an incredible 300 millimeters. BFL sheep are bred for wool and meat.

Unique features Bluefaced Leicester Wool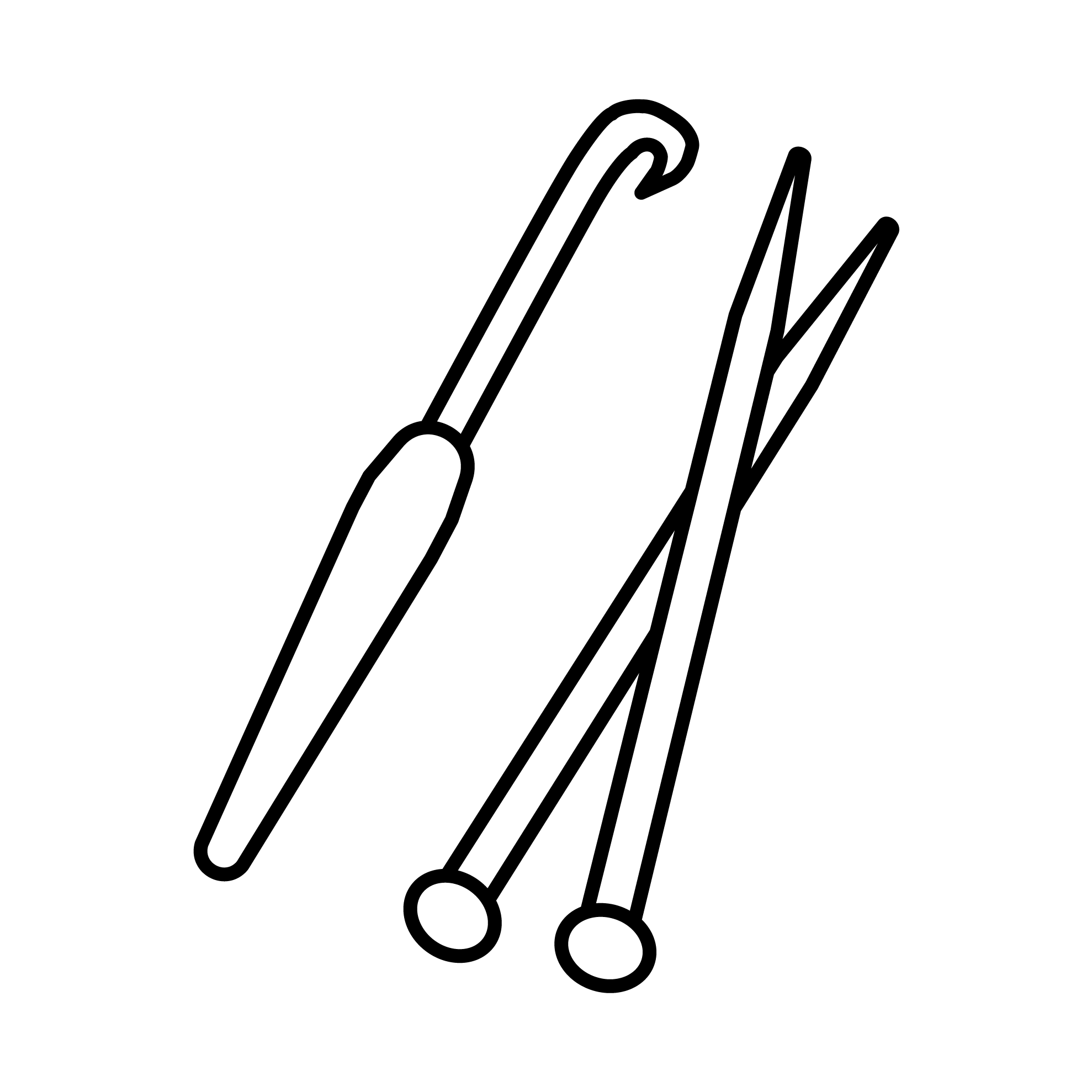 4-6 mm
Crochet and knitting needles size: 4-6 mm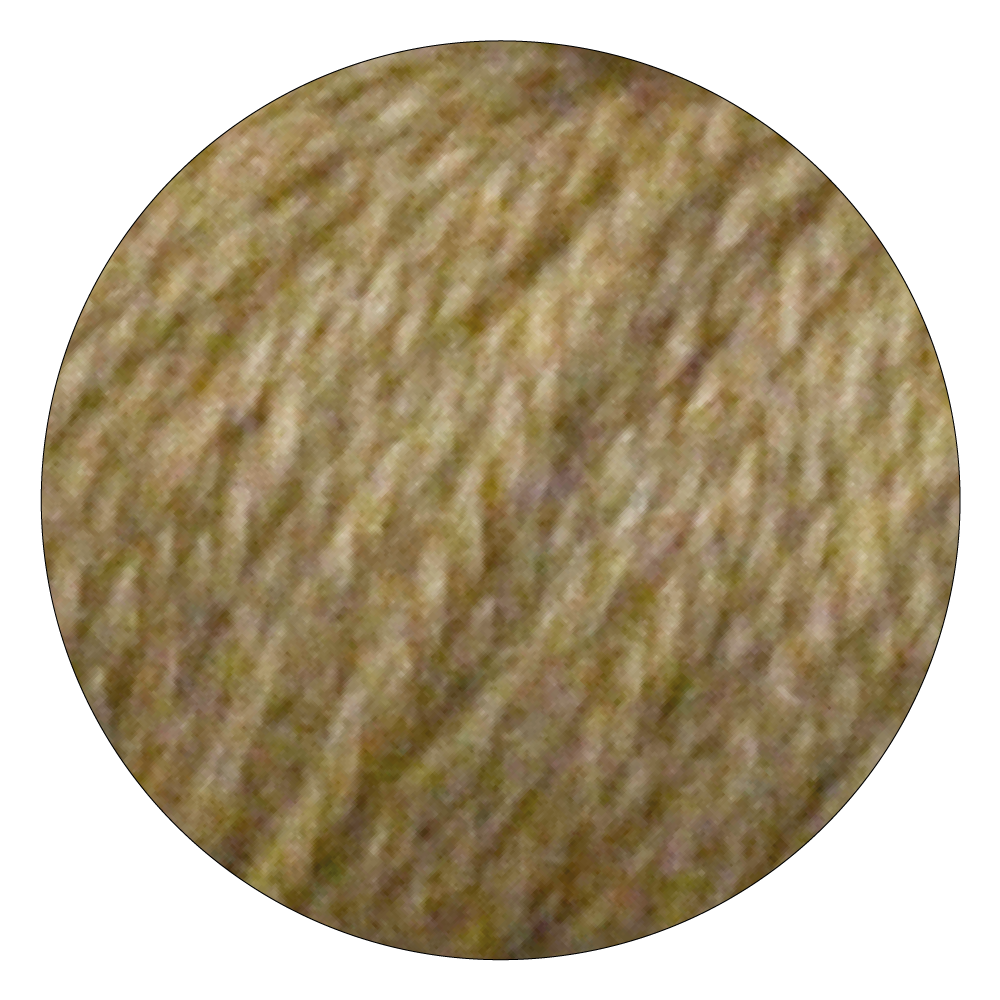 Super soft Aran yarn
long staple length wool in very fine Aran quality

British Wool logo,
100% British wool: Bluefaced Leicester sheep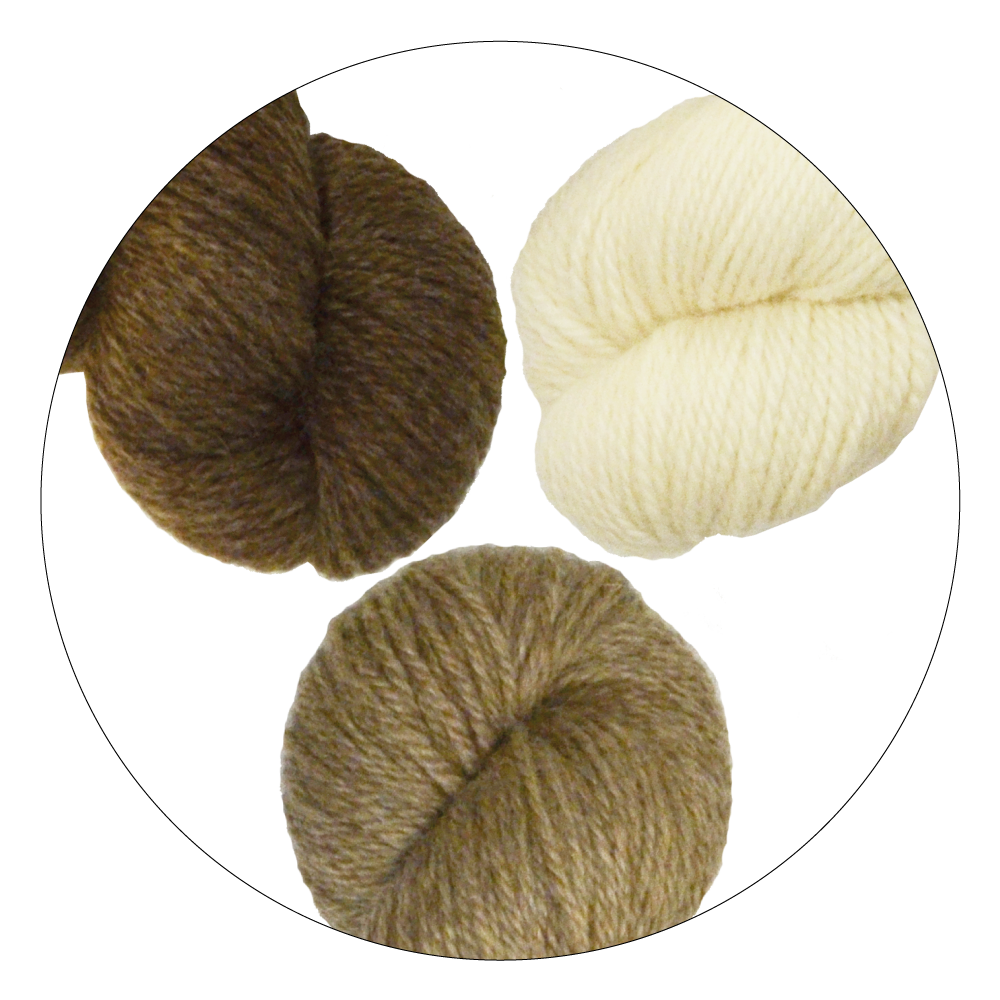 Un-dyed yarn
available in 3 beautiful natural colors