Bobbiny Premium cord 5mm is also called Bobbiny yarn, cotton cord or rope. It is an awesome collection of recycled cotton yarns in beautiful colors. How is the Bobbiny cord produced? Textile waste is collected and sorted by color, after which it is shredded. By using colored textile waste as raw material, no additional dyes, chemicals or water are needed. The different colors of textile waste are mixed to process into beautiful colors. Then the cotton is spun into yarns and finally braided into cords. Because the cord is braided, it will not pill. So perfect for all kinds of applications.The Bobbiny cords are produced in Warsaw, Poland. 
Unique Features Bobbiny Premium Cord 5mm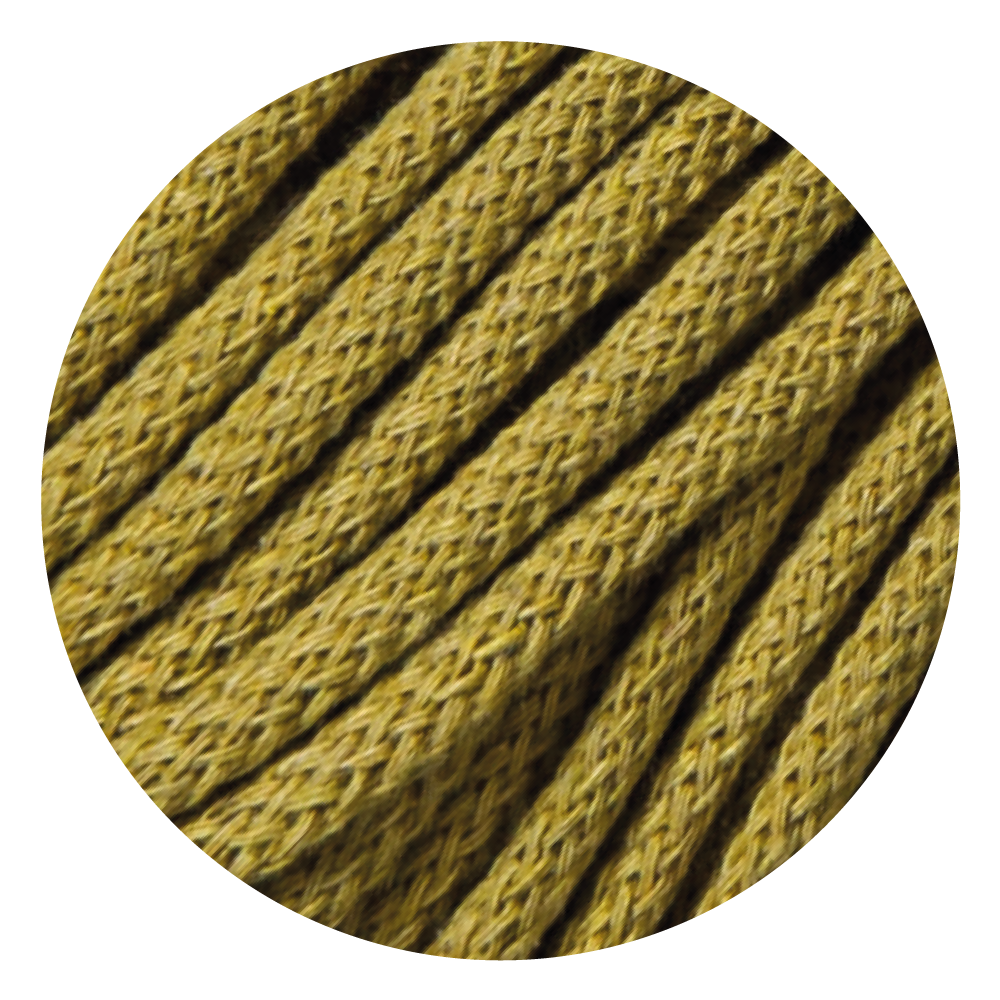 Super strong
Strong and wearable but still soft and comfy

100% recycled cotton
Made via mechanical recycling of textile waste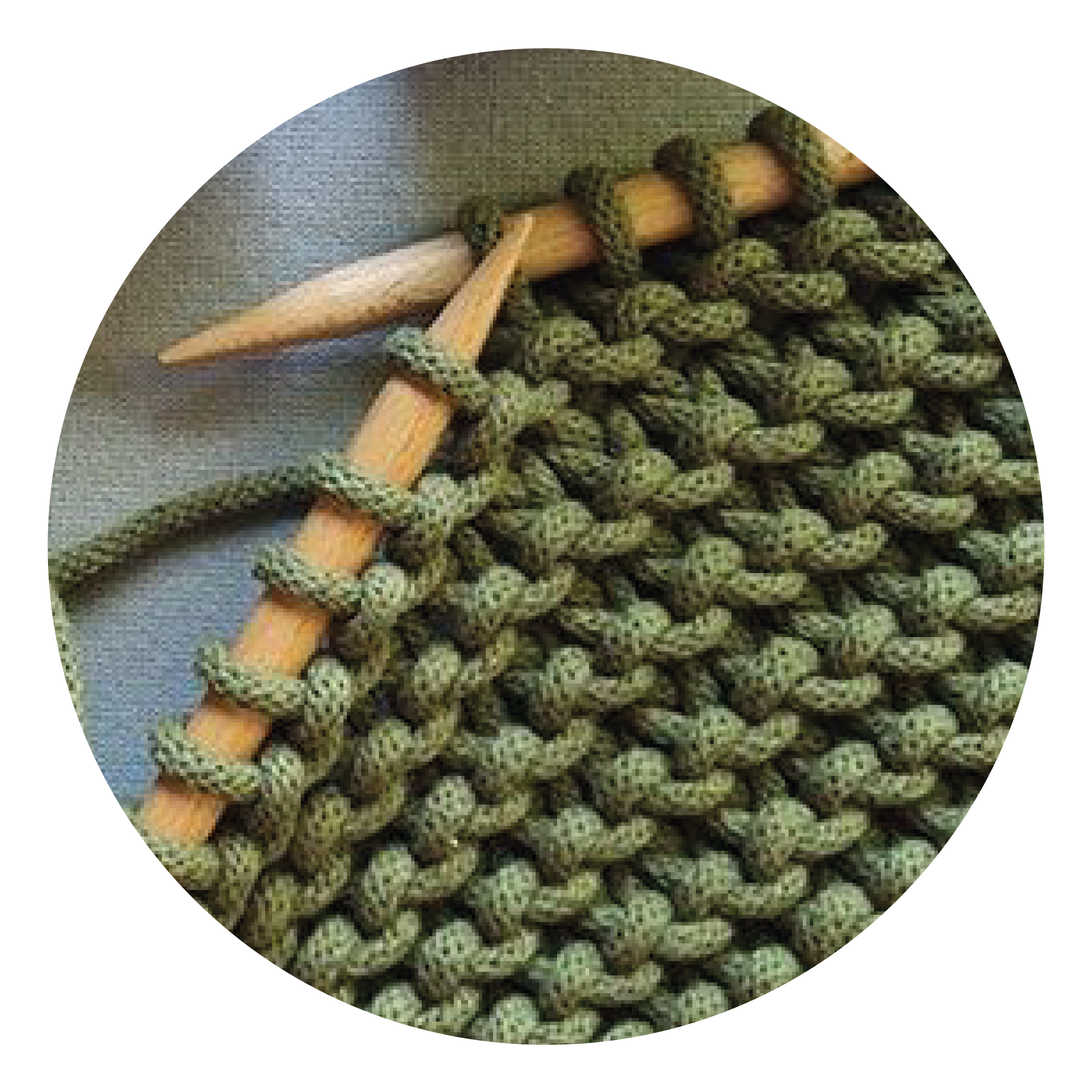 Braided cord
Round cord with a diameter of 3mm
Bobbiny is o
wned and operated by Aleksandra and Tomasz in a cosy manufactory in Warsaw, Poland. Together with
an
amazing team,
they
create exceptional and colorful yarns and ropes for your macramé projects, bags, rugs, poufs, pillows, jewellery, other knit wares and fashion accessories.
The story begins on a spring day in May 2014 when Aleksandra invented Bobbiny and few days later Tomasz named and designed the brand. Full of enthusiasm and creative ide
a
s
they
 develop products. Bobbiny products are strong and high quality. As a young couple working on the brand and products
they
believed in, was very exciting. Nowadays
Bobbiny
is
a trustworthy and solid business, specialised in manufacturing of cotton goods and providing products of the highest quality.
OEKO-TEX
Bobbiny Premium cord 5mm received an Oeko-Tex Certificate Standard 100 in first class. The granted certificate, guarantees that the products are free from harmful substances e.g. pesticides, chlorophenols, formaldehyde, allergenic dyes, forbidden azo dyes and extractable heavy metals.
As a result, they may be safely used in products for toddlers and people with allergies. Oeko-Tex certified products are thus b
etter for your skin and better for your health. More info about Oeko-Tex can be found here.
We LOVE Bobbiny Premium Cord 5mm