For only €6,49 you get 160 meters of yarns. The DK quality yarn is super versatile and can be used for a variety of projects, such as amigurumi, summer tops, soft blankets, spring and summer garments and baby items. Suitable for crafts such as crocheting, knitting, weaving, embroidery, and macramé.

Wh
y we categorize this yarns
Hoooked Somen recycled cotton and virgin linen yarn is 
produced in Portugal. 
About 60% of the yarn is made from recycled cotton.
Textile waste is sorted on fiber content and color, and recycled via a mechanical recycling process. As colored textile waste is used, no additional dye
, water and chemicals are needed to color the fibers.
The other 40% of the yarn is linen. 
Linen
is derived
from the flax plant, a plant that grows easily in a Western European climate. The plant needs little or no pesticide from chemical fertilizers and in Western Europe there is sufficient rainwater. The linen fiber comes from the trunk (bark) of the flax plant and is obtained from the plant through a mechanical process. Linen is a very strong fiber and has a long life. In combination with cotton, this is a very strong, yet soft and comfortable yarn.
 Unique Features Hoooked Somen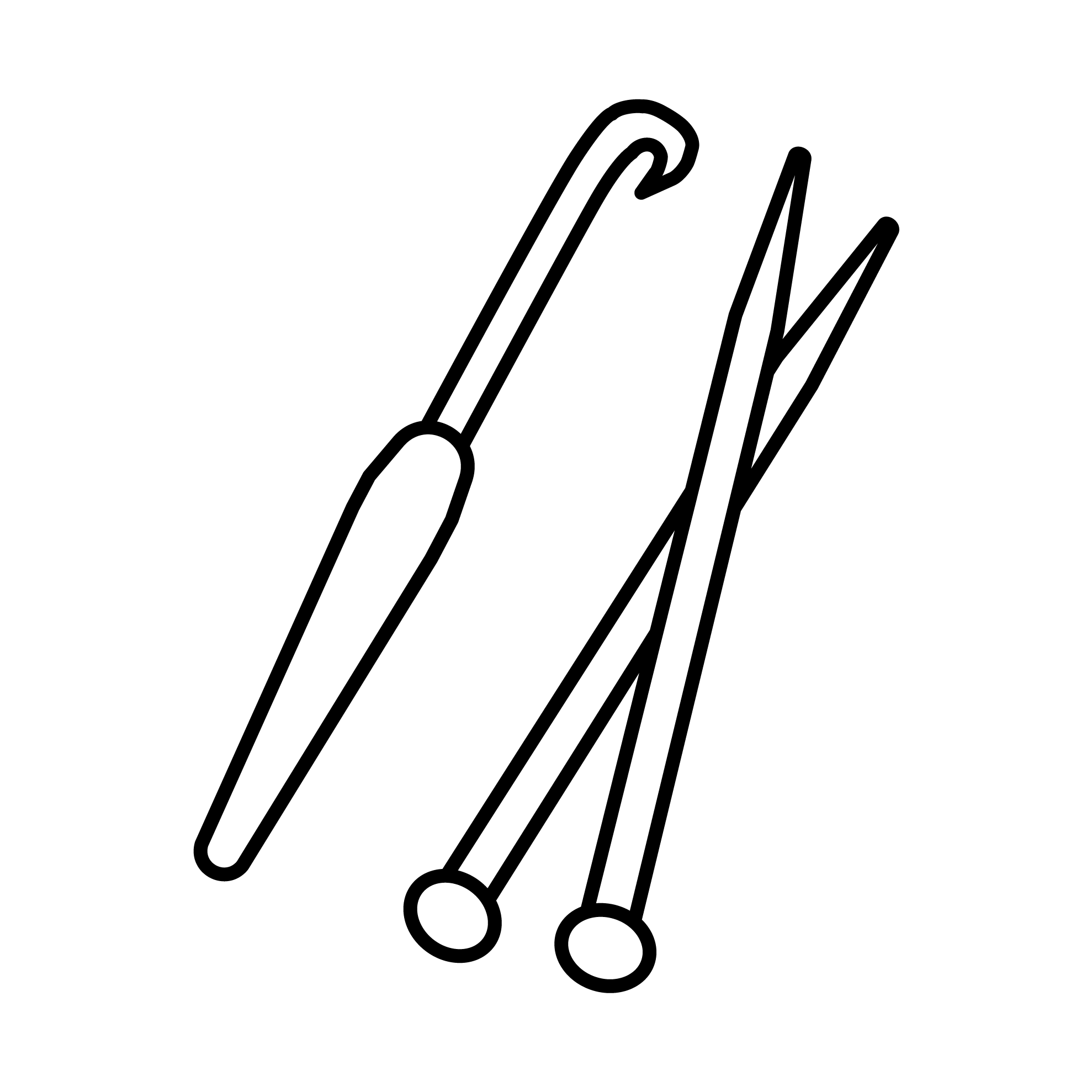 4-6 mm
Crochet and knitting needles size: 4-6 mm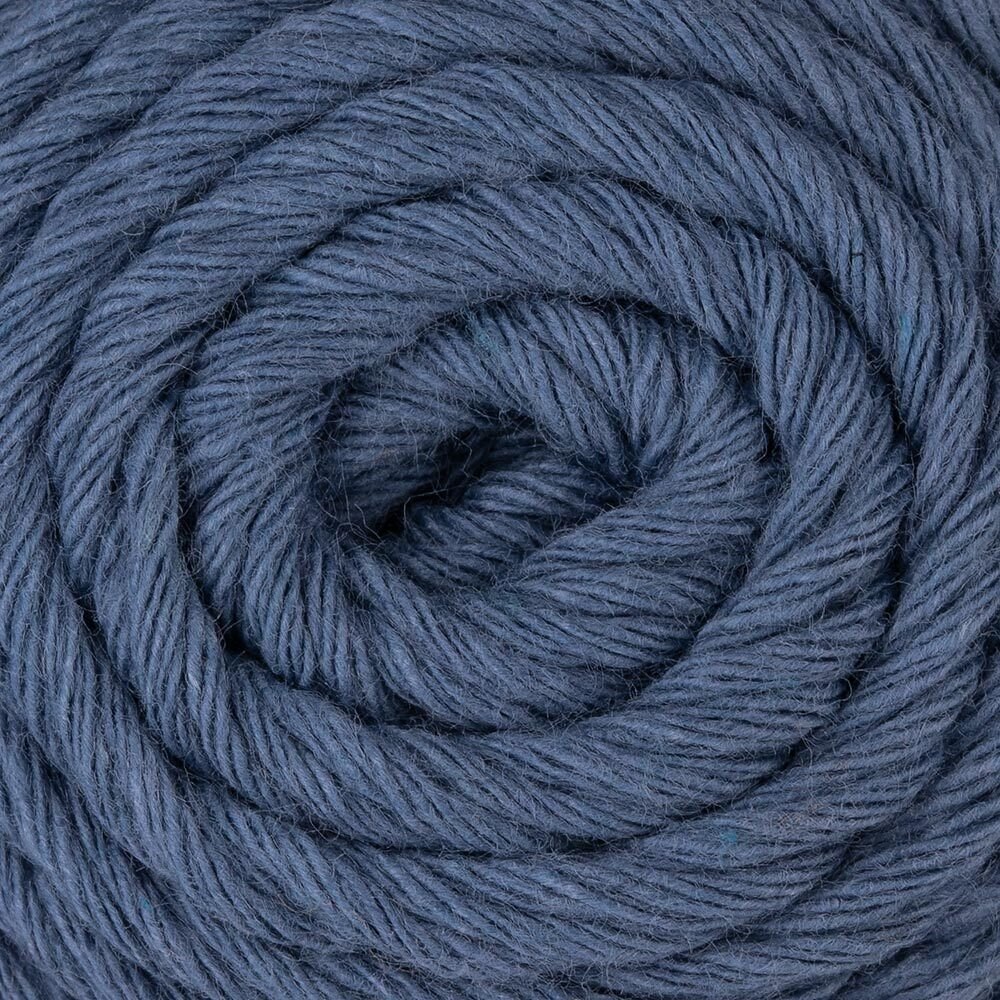 DK quality
This DK quality yarn is super versatile.

60% recycled cotton
recycled via a mechanical recycling process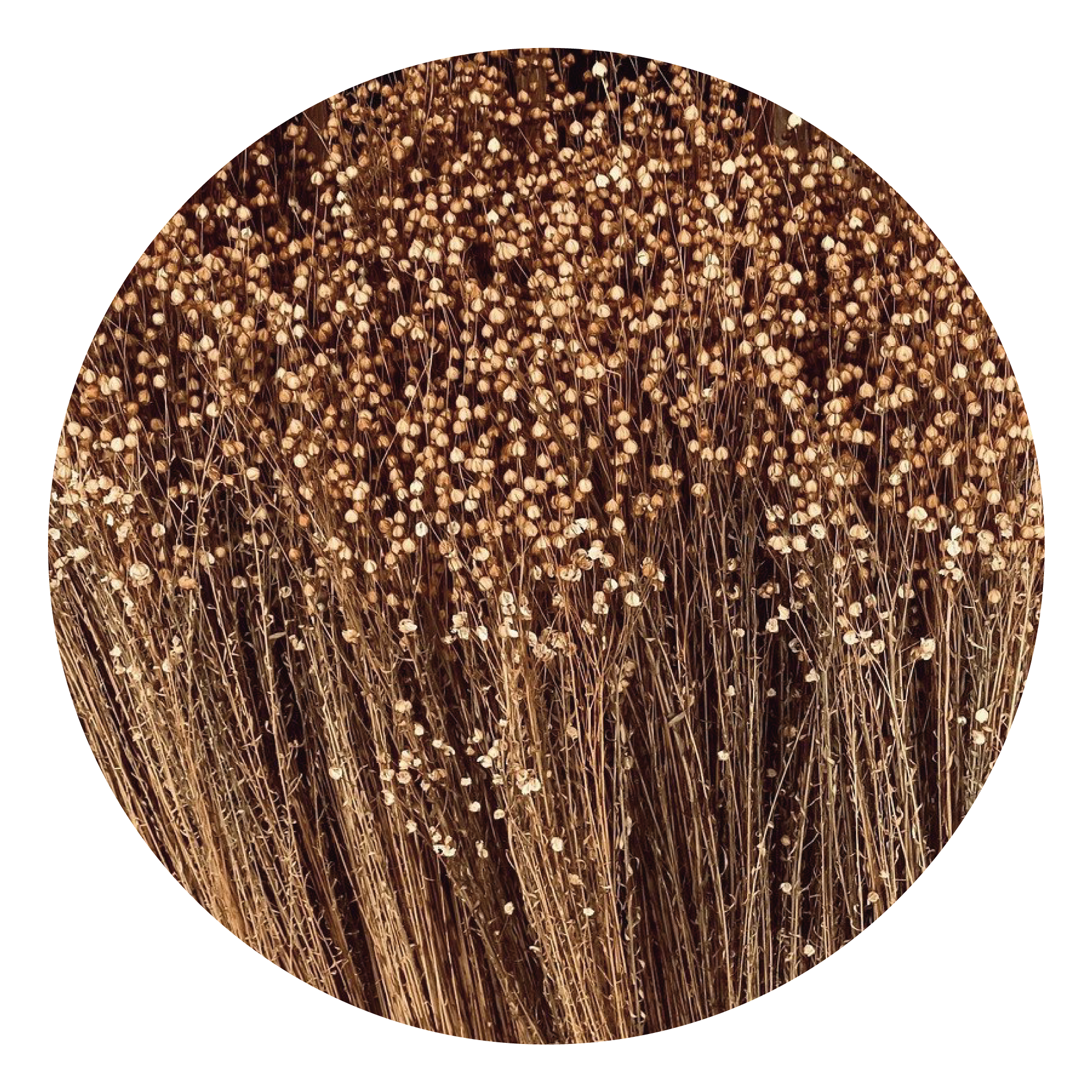 40 % linen
strong and sustainable fiber, grown in Europe