Get to know our local producers and local factories
Bluefaced Leicester sheep
The Bluefaced Leicester (BFL) breed has soft, long, curled wool of very fine quality. BFL sheep have little wool on their heads and necks. If you look through the hairs on their head you will see a dark blue color, hence the name blue faced. The wool is known for its natural shine and long fibers, up to an incredible 300 millimeters. BFL sheep are bred for wool and meat.
Discover our BFL sheep yarns
Kerry Hills sheep
The Kerry Hills breed originates from Wales and owes its name to the village of Kerry. The breed has a white fleece and white head with noticeable black markings around their mouths, ears and eyes. The white dense quality wool has a staple length of 100 millimeters. The Kerry Hill sheep are bred for their wool and meat.
Discover our Kerry Hills sheep yarns
Shetland's sheep are an integral part of the landscape, cultural heritage and social economy of the Shetland islands. The islands are located northeast of Scotland and are known for the Shetland ponies, Shetland dog and in addition the Shetland wool. Due to the location of the islands, the summers are short and mild, and the winters cool and long. This climate ensures the warm soft Shetland wool. The yarn is spin from a very fine fibre quality and has a soft silky handle (feel). The staple length of the wool fibre is approximately 100 mm, with usually a wavy tight crimp. Shetland's sheep connect people and places in a unique way, preserving livelihoods and age-old traditions.
Discover our Shetland's sheep yarns
Merino d'Arles sheep
In southern France, shepherds have traditionally lead their herds to the lush meadows of the Alps each summer, crossing hundreds of kilometres. This centuries-old tradition of transhumance has been continued with the Merino d'Arles sheep since 1806. These sheep are a cross between the old native breeds and the Merino breed, which Louis XVI was the first to import into France from Spain.
Discover our Merino d'Arles yarns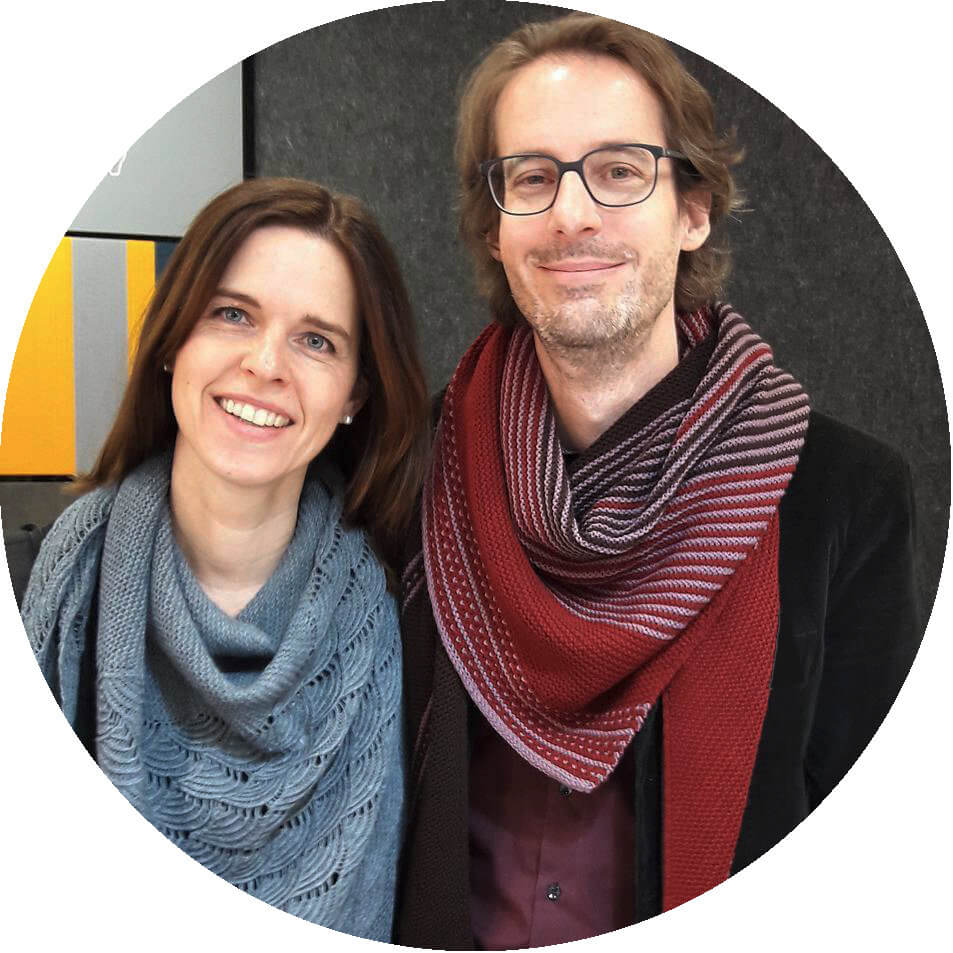 Rosy Green Wool
Merino d'Arles Wool is developed by the company Rosy Green Wool, established in 2012 by Rosy and Patrick. Rosy is an active knitter and she wondered why is there no wool that does not itch, that is available in beautiful colours and that is guaranteed to be produced without animal suffering or human exploitation?
The search for the perfect wool led into the company Rosy Green Wool. Soft wool feels even better when it is ethically produced. This is why the wool is obtained from certified organic farms. It is spun and dyed in small quantities in manufactories in England, according to exact specifications. It is also 100% independently certified in accordance with GOTS – Organic and Fair.
View the Merino d'Arles Wool from Rosy Green Wool here.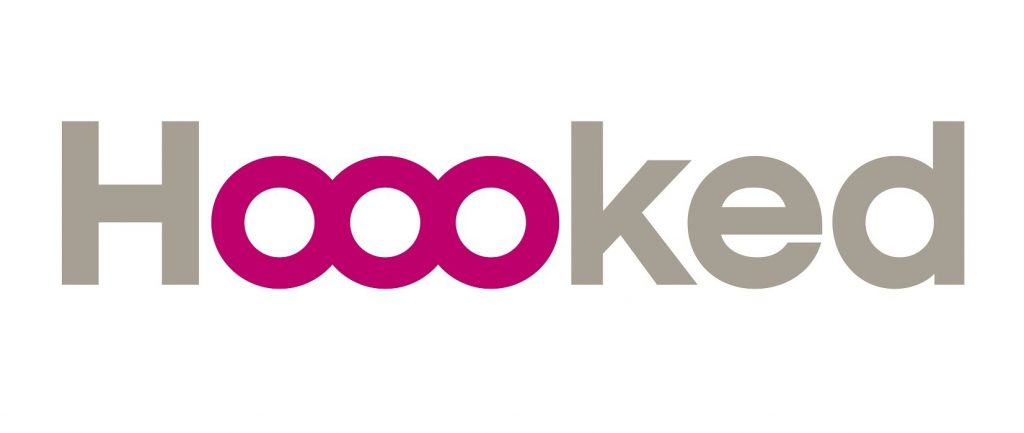 The story of Hoooked
The idea for Hoooked originated in 2008 when they saw first-hand the amount of fabric waste European fashion textile factories produced. At Hoooked, they don't believe in waste, so made it their mission to take these discarded textiles and give them a new life. The idea was simple: take these surplus materials and put them into crafty use. That's how Hoooked was born!Hoooked was the first company to introduce Zpagetti, the iconic T-shirt yarn. This yarn is recycled in the Hoooked recycling centre in Portugal, where the 'textile waste' is selected by hand and sorted in small runs by colour shade and composition. After Zpagetti, other recycled yarns were developed by Hoooked, such as Soft Cotton DK and Somen.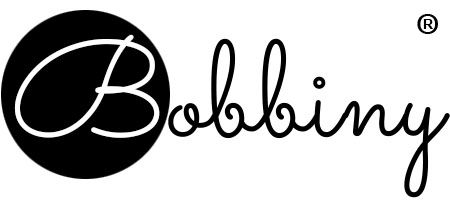 The story of Bobbiny
Bobbiny is owned and operated by wife and husband Aleksandra and Tomasz in a cosy factory in Warsaw, Poland. Together with an amazing team, they create exceptional and colorful yarns and ropes for your DIY projects, such as bags, rugs, poufs, pillows, jewellery and other knit wares and fashion accessories.
The story begins on a spring day in May of 2014 when Aleksandra invented Bobbiny and few days later Tomasz named and designed the brand. Full of enthusiasm and creative ideas they started developing products and giving Bobbiny its strength and quality. As a young couple working on brand and products they believed in, was very exciting. Nowadays Bobbiny is a trustworthy and solid business, specialised in manufacturing of cotton goods and providing products of the highest quality.